Anna Deavere Smith
Anna Deavere Smith is an American actress, playwright, author, and teacher. She rose to prominence with her verbatim theatre pieces Fires in the Mirror and Twilight: Los Angeles 1992. She is also known for her performances in the films The American President, Philadelphia, and Rachel Getting Married, and her recurring roles on TV's The West Wing and Nurse Jackie.
Smith is the recipient of the MacArthur 'Genius' Fellowship, two Tony nominations, and she was a finalist for the Pulitzer Prize in Drama. She received the 2012 National Humanities Award from President Obama.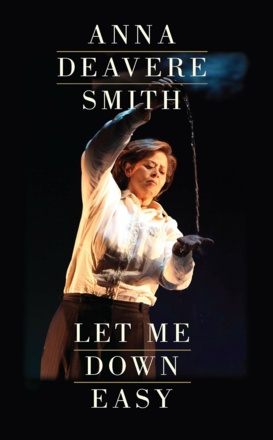 A solo show exploring experiences of death and dying through verbatim testimony.