Ali Taylor
Ali Taylor trained at the Royal Court Young Writers' Programme. His first play Cotton Wool (Theatre503, London, 2008) won the 18th Meyer Whitworth Award. He was one of the winners of 'Metamorphosis08', a new play competition run by the Churchill Theatre, Bromley, for his play Overspill (Churchill, Bromley, & Soho Theatre, London, 2008). His writing for young people includes two plays for Polka Theatre: Sticks and Stones and an adaptation of The Machine Gunners (shortlisted for the Brian Way Award). Other plays include Conspiracy (RWCMD/Gate); Under My Skin (Pegasus); Fault Lines (Hampstead Theatre, 2013); Cathy (Cardboard Citizens, 2016) and several radio plays for BBC Radio 4.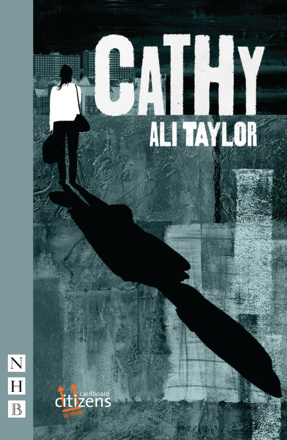 A candid, poignant and intimate play about the lives of those at the sharp end of economic austerity, inspired by Ken Loach's Cathy Come Home.
A razor-sharp new comedy that exposes the dilemmas of working in charity today and asks whether doing good is always the same as being good.

A thrilling adaptation of the beloved, award-winning children's novel.

A poetic, explosive thriller about three young men on a night out that ends in violence.

A gripping and darkly comic tale of young lives on the edge. Winner of the 2009 Meyer-Whitworth Award.

There is limited availability of this title. Please

enquire

before placing your order.