Alecky Blythe

Alecky Blythe founded verbatim-theatre company Recorded Delivery in 2003. The company's first production, Come Out Eli, premiered at the Arcola Theatre, London, and later transferred to the BAC (winner of the Time Out Award for Best Performance on the Fringe).
Other work includes: All the Right People Come Here (New Wimbledon Theatre); Strawberry Fields (The Courtyard, Hereford); Cruising (Bush Theatre, London, 2006); The Girlfriend Experience (Royal Court Theatre, London, 2008; Young Vic, London, 2009); I Only Came Here for Six Months (KVS and Les Halles, Brussels); Do We Look Like Refugees?! (National Theatre Studio / Rustaveli Theatre, Georgia, at Assembly Rooms, Edinburgh Festival Fringe, 2010; winner of Fringe First Award); London Road, with music composed by Adam Cork (National Theatre, London, 2011 and 2012; winner of Best Musical, Critics' Circle Awards); Little Revolution (Almeida Theatre, London, 2014) and Our Generation (National Theatre / Chichester Festival Theatre, 2022).
For television she has written A Man in a Box (IWC and Channel 4); The Riots: In Their Own Words (BBC2).
For film she has adapted London Road into a feature (BBC Film, BFI, National Theatre).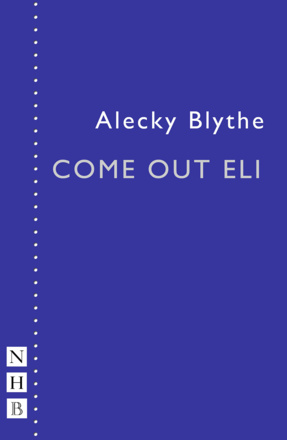 A verbatim play telling the story of the 2002 Hackney siege, as told by the diverse and vibrant community that experienced it.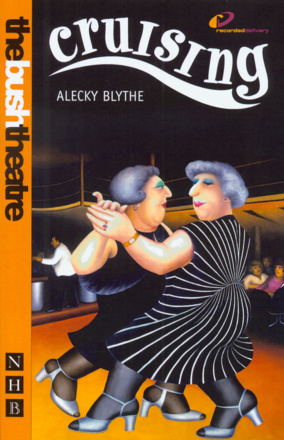 A hilarious, real-life comedy about pensioners going in search of love - from the sublime to the downright saucy.
A true-life play about friendship, heartbreak and business enterprise... in a seaside brothel.

An experimental and challenging work which reveals the ways in which even the darkest experiences can engender a greater sense of our mutual dependence.

Two towers. Ten years. Twenty plays.

Ten years after 9/11, twenty international writers respond to the defining event of our times.

An explosive verbatim play about the 2011 London Riots, by the author of the award-winning London Road.

An engrossing verbatim created from five years of interviews with twelve young people from across the UK. A captivating portrait of their teenage years as they journey into adulthood.