Showing 241-252 of 294 items.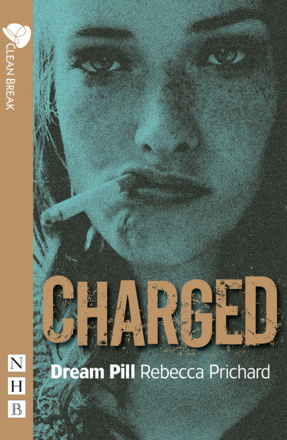 A short play about two children forced into prostitution.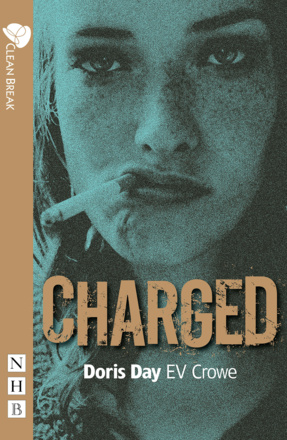 A short play about two police officers and their different expectations of the job.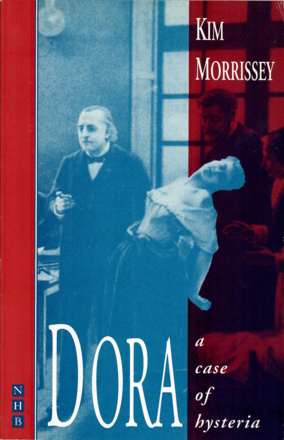 A satirical feminist play debunking Sigmund Freud's theories about hysteria.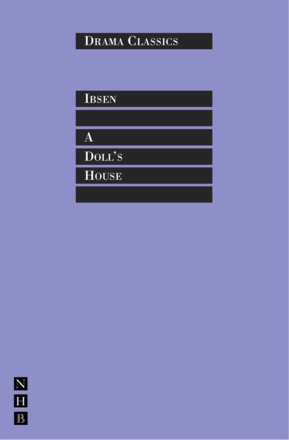 Ibsen's revolutionary tale of a woman's awakening to her need for a life of her own.
A painfully funny play about motherhood (and fatherhood), about keeping control, and about letting go.

A warm and funny play about female friendship, crackling with wit and poignant observation.

Written in the early fifties when Rattigan was at the height of his powers, The Deep Blue Sea is a powerful account of lives blighted by love - or the lack of it.

A woman seeks revenge when the man she believes to have been her torturer happens to re-enter her life.