Showing 181-192 of 291 items.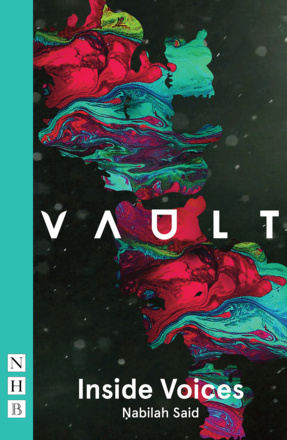 A blend of dark comedy and magic realism in a subversive portrayal of three Singaporean Muslim women challenging the bounds of freedom, feminism and faith in a place that isn't home.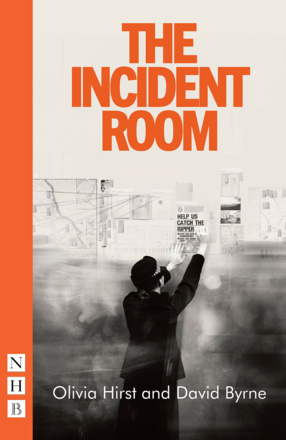 A play about the manhunt for the Yorkshire Ripper, going behind the scenes to investigate the case that nearly broke the British police force.
Magnetic, nostalgic and gloriously imaginative, a comedy drama from award-winning New York playwright Sarah Ruhl.

A compelling and lyrical tale of the desires and loyalties of women in an American wilderness. 

Winner of the 2016 Theatre503 Playwriting Award, Andrew Thompson's debut play is about the adventures of three extraordinary women spanning 80 years, against the backdrop of humanity's journey to the stars.

A short play by Georgia Christou that looks at duty, love and dependency across three generations of women.

A hilarious new spin on the Hollywood romcom featuring two proposals, two weddings, an elopement and a cast of unforgettable characters.