Showing 85-96 of 294 items.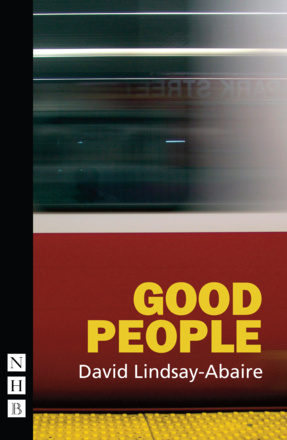 A funny and tender drama that explores how even if you live on the brink, destiny can have a way of surprising you.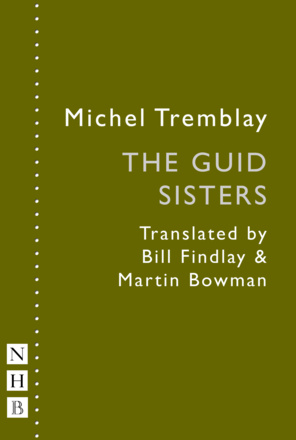 Germaine Lauzon has won a million Green Shield stamps. She invites her female friends and relations to a party to paste the stamps into the books. The temptation to pilfer the stamps is irresistible and an enormous fight breaks out.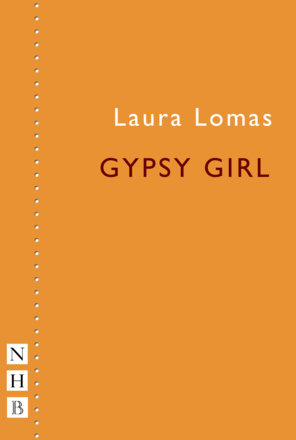 A monologue first performed by Laura Lomas at Soho Theatre, London, on 5 October 2009 as part of Paines Plough's LATER programme.
The hit play about Queen Elizabeth, Margaret Thatcher, handbags, hairspray and sensible shoes.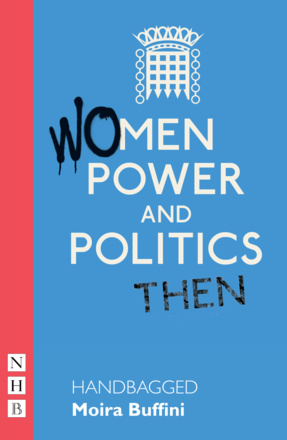 A short play about the working relationship between Mrs Thatcher and the Queen.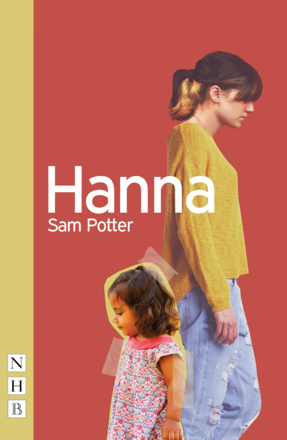 A funny, heartfelt and compelling new play that asks what family means in a modern society, delicately weaving in questions of racial identity, economic privilege, and the lottery of birth.
A thrilling and razor-sharp twisted comedy on the corrosive effects of social media and isolation.

An English translation of Euripides' classic tragedy, published in the Nick Hern Books Drama Classics series.

There is limited availability of this title. Please

enquire

before placing your order.

A startling new version of Hedda Gabler, relocating Ibsen's nineteenth-century heroine to London in 2008.