Showing 169-180 of 278 items.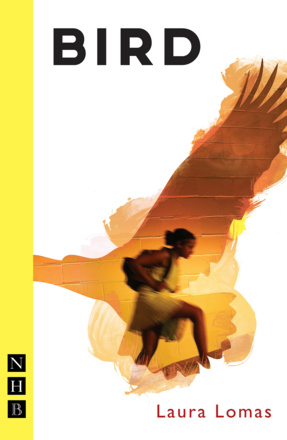 A cutting-edge monologue that throws light on the experience of a teenager in contemporary Britain, from one of the country's most exciting young playwrights.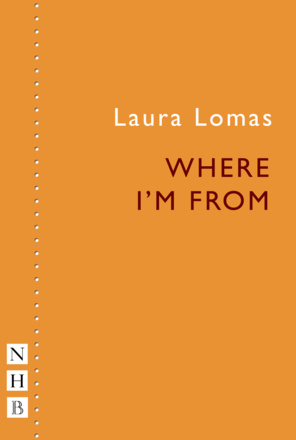 A monologue play about a woman on the day of her release from prison.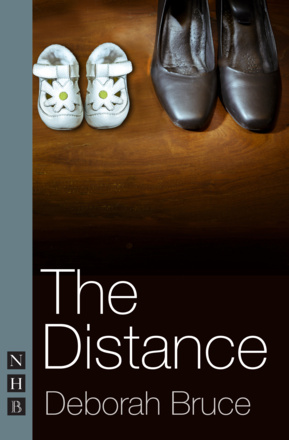 A painfully funny play about motherhood (and fatherhood), about keeping control, and about letting go.
A chilling yet deeply human story about the limits of devotion.

A dark and twisted coming-of-age story by the Bruntwood Prize-winning author of Yen.

A violent tragedy, regarded as one of the great works of Jacobean theatre. Features the text edited for the 2014 RSC production, and introductions by key members of its creative team.

A punchy and provocative new play by the Bruntwood Prize-winning author of Yen.

A story of lust, madness and destruction set in the backstreets of Paris. Based on Emile Zola's classic novel.

Part of The Middlemarch Trilogy, adapted from George Eliot's novel by Geoffrey Beevers. Three interconnected plays, telling the story of Middlemarch from the perspective of a different set of characters: from county, town and countryside.

Three plays based on George Eliot's classic novel, which can be performed as a trilogy or as standalone pieces.

A frank and funny new play about friendship, feminism and what it means to be successful.

A gripping historical drama charting one woman's dazzling trajectory from model to lover to artist, to a tragic figure in her own right.

Amateur Productions
On Stage Now

---

Andrew Bovell


22-26 Feb 22
Sedos