Showing 13-24 of 116 items.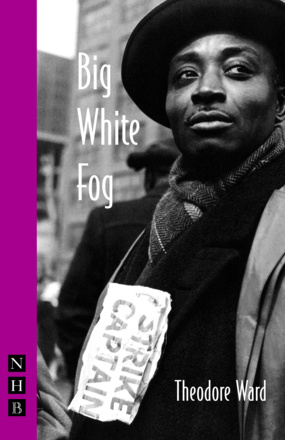 A poignant family drama set in Chicago against a backdrop of the Great Depression and the inescapable racism of the times.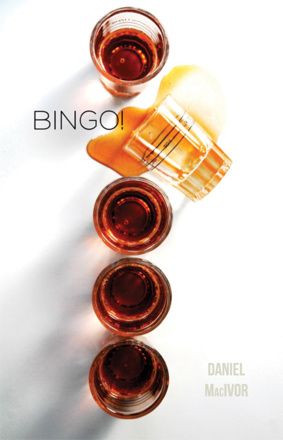 Just because we're all grown up doesn't mean we have everything figured out. As five old friends try to reclaim their high school glory days, they charge headfirst into the secrets they all tried to run so far from.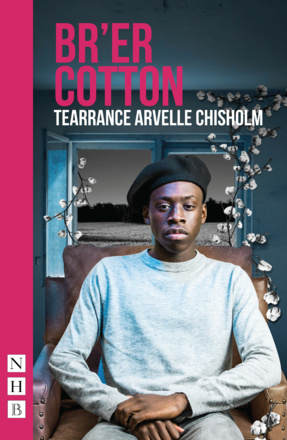 A scorching play about a fourteen-year-old boy struggling to make sense of his place in an impoverished world filled with seemingly random killings of young black men.
From the author of Angels in America, A Bright Room Called Day was Kushner's first major play. Written against the backdrop of Reagan's America, it is a powerful portrayal of individual resolution in the face of political catastrophe.

The book and lyrics of the extraordinary musical from the Pulitzer Prize-winning author of Angels in America.

A hilarious comedy about the misadventures of miscommunication, exploring the modern difficulty of doing business between East and West.

A play exploring faith and community in the modern world, asking profound questions about what we believe and why.

Set on Christmas Eve during the latter days of the Civil War, this rich and moving play weaves a tapestry of historical characters, period holiday music, marches and spirituals, and tells a story of peaceful companionship and communal hope.

An acerbically brilliant satire that explores the fault line between race and property.

A play about a group of former friends reuniting in a B&B for a funeral.

Stephen Sondheim and George Furth's iconic musical comedy about life, love and marriage.

Published alongside the acclaimed, reimagined West End revival in 2018, this edition of Sondheim's hit musical features the complete revised book and lyrics for the production, plus colour production photographs.

Amateur Productions
On Stage Now