Showing 1-12 of 117 items.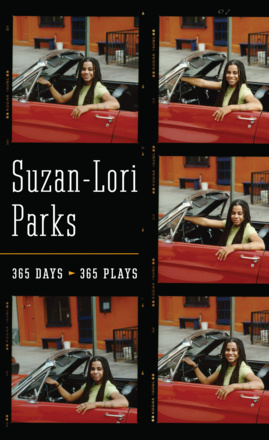 A unique, year-long play cycle from the Pulitzer Prize-winning author of Topdog/Underdog. This collection of 365 impeccably crafted pieces, each with its own distinctive characters and dramatic power, is a complete work by an artist responding to her world, each and every day.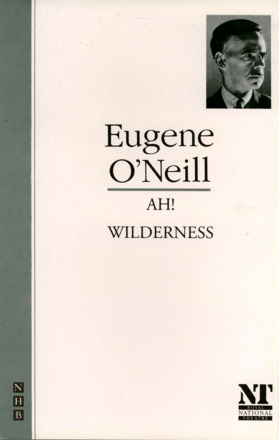 An affectionate and witty comedy of recollection from one of the twentieth century's most significant writers. A family-based saga set in the years just before the First World War.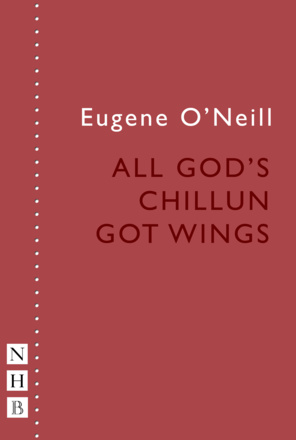 An expressionist play about a violently dysfunctional mixed-race marriage, inspired by an old Negro spiritual.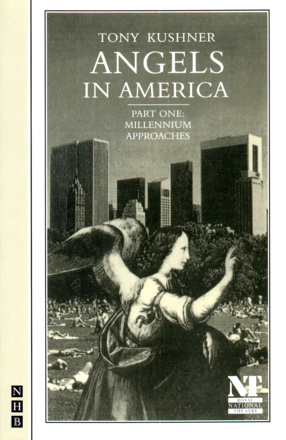 Part One of the two-part Angels in America, an epic drama set during the Reagan years in America - now recognised as one of the greatest plays of the twentieth century.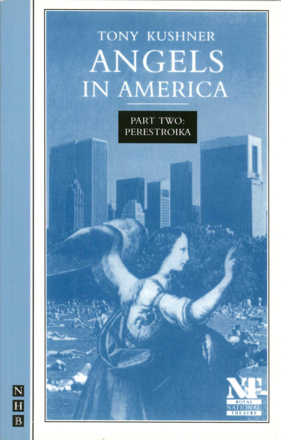 The second part of Tony Kushner's acclaimed epic drama set during the Reagan years in America.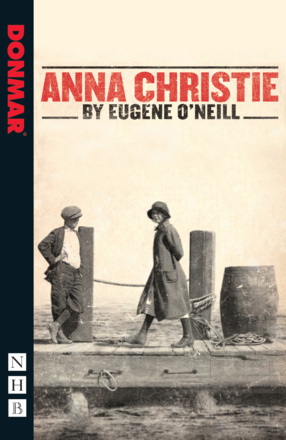 Eugene O'Neill's epic Pulitzer Prize-winning play about love and forgiveness.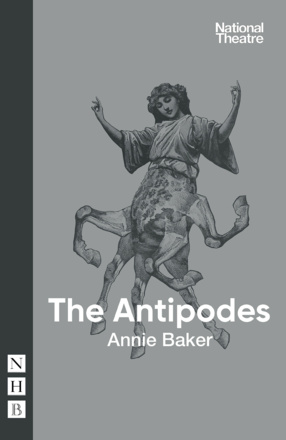 Part satire, part sacred rite, a play that asks what value stories have for a world in crisis.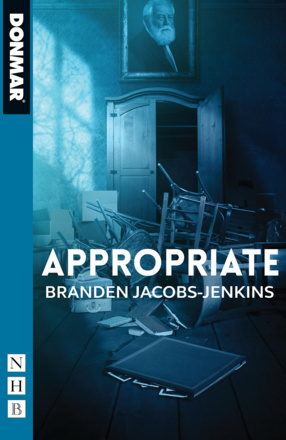 A gripping play about ghosts and the legacies we are left with.
A dark and funny look at the end of the American dream - Stephen Sondheim lifts musical theatre to new heights of brilliance.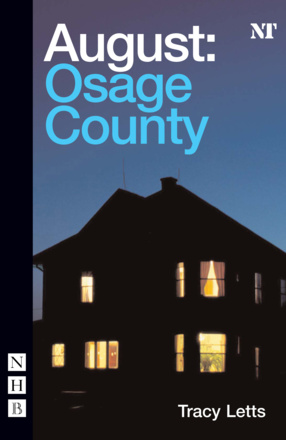 A hugely-acclaimed black comedy exposing the dark side of the Midwestern American family. 
A dramatic tale of a young Japanese girl's sexual awakening, and ultimate social downfall, in Hawaii's harsh sugar-cane plantation system of the early twentieth century. In this moving elegy to his own aunt on whose life the story is based, Gotanda juxtaposes the world of traditional Japanese arts, such as pottery and the tea ceremony, with the conflicting social realities of a culture in transition.
There is limited availability of this title. Please

enquire

before placing your order.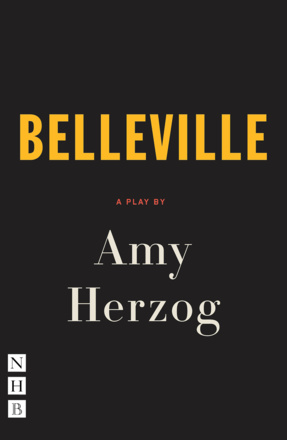 Amy Herzog's devastating play about an American newlywed couple who move to a boho neighbourhood in Paris, only for their relationship to begin to unravel.
Amateur Productions
On Stage Now