Showing 61-72 of 102 items.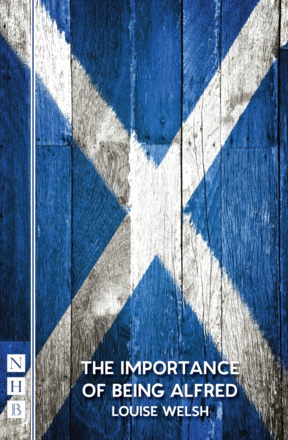 A short play about Lord Alfred Douglas, the former lover of Oscar Wilde, and his latter years as the supporter of a prominent homophobe.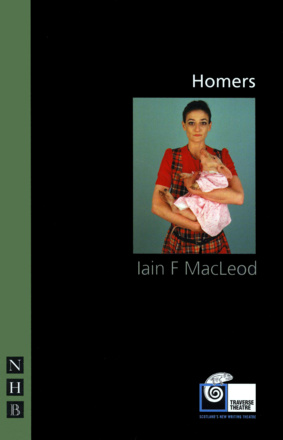 A tough and funny play about Glaswegian orphans forcibly transplanted to the Islands.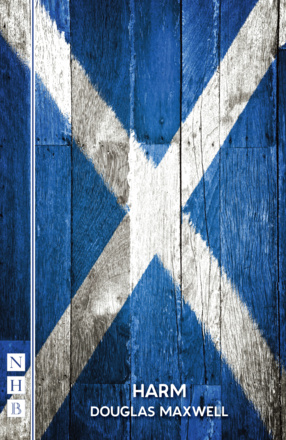 A short play about a father and son waiting in a new 'self-harming unit'.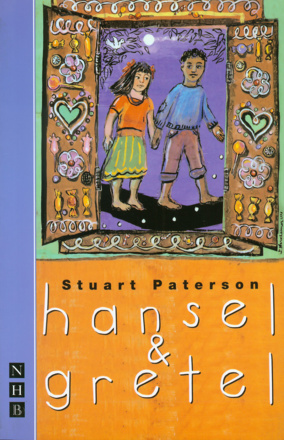 An imaginative reworking of the children's classic, from the UK's leading author of plays for young audiences.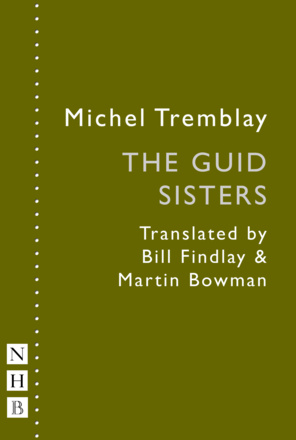 Germaine Lauzon has won a million Green Shield stamps. She invites her female friends and relations to a party to paste the stamps into the books. The temptation to pilfer the stamps is irresistible and an enormous fight breaks out.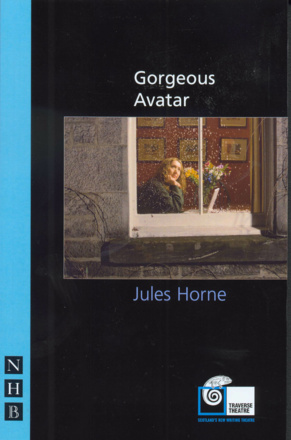 A wry, tender and fantastical story of love and loneliness in the digital age.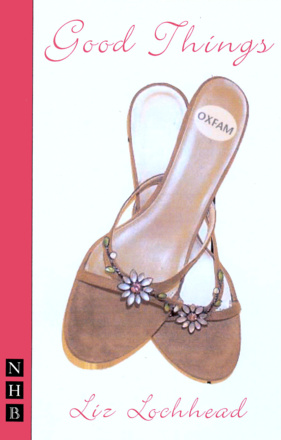 A bittersweet romantic comedy about finding love later in life, from 'Scotland's greatest living dramatist' Scotland on Sunday.
A historical drama about the 18-year-old Mary Stuart, Queen of Scots, and the protestant reformer, John Knox.

A disturbing but compassionate vision of our potential digital future, and what it might mean for 'life' as we know it.

An exciting innovation: three of Scotland's top playwrights combine forces on a single play - staged by 7:84 Scotland in Glasgow, Edinburgh and London.

A psychological horror story about a woman suffering a mental breakdown, from the award-winning author of Iron.

A big-hearted, hilarious drama about what it means to entwine our lives with another, told by four resilient, witty Glaswegian characters.

Amateur Productions


On Now & Coming Soon

---

Charles Dickens, adapted by Alastair Cording


23 Jun - 2 Jul 22
The Miller Centre Theatre Company, Surrey

---

Amanda Whittington


30 Jul - 6 Aug 22
Hayling Island Amateur Dramatic Society

---

Stef Smith


10 - 14 Jan 23
Stockport Garrick Theatre