Showing 37-48 of 102 items.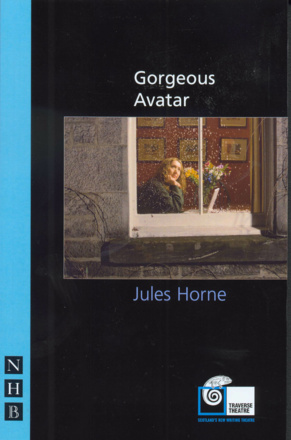 A wry, tender and fantastical story of love and loneliness in the digital age.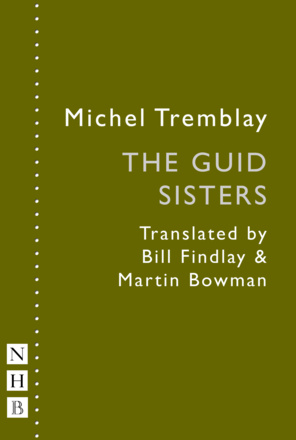 Germaine Lauzon has won a million Green Shield stamps. She invites her female friends and relations to a party to paste the stamps into the books. The temptation to pilfer the stamps is irresistible and an enormous fight breaks out.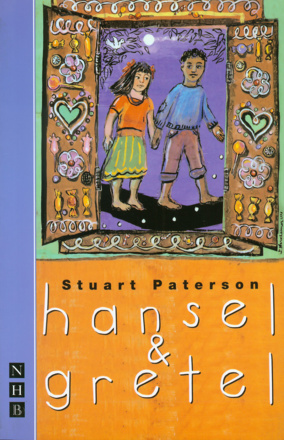 An imaginative reworking of the children's classic, from the UK's leading author of plays for young audiences.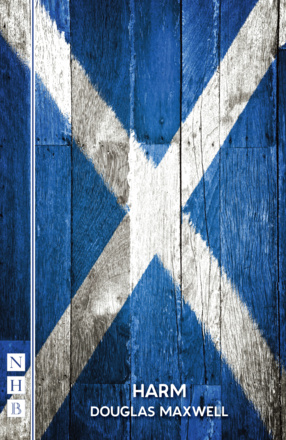 A short play about a father and son waiting in a new 'self-harming unit'.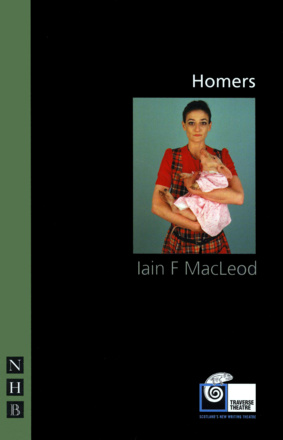 A tough and funny play about Glaswegian orphans forcibly transplanted to the Islands.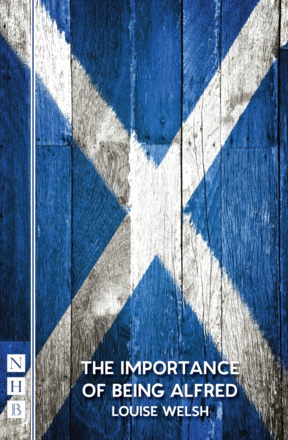 A short play about Lord Alfred Douglas, the former lover of Oscar Wilde, and his latter years as the supporter of a prominent homophobe.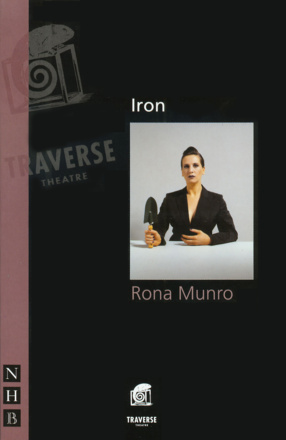 An intense psychological drama set in a women's prison, in which a mother and daughter try to break through the barriers of time, memory and punishment which separate them.
The first part of The James Plays trilogy, exploring the complex character of the colourful Stewart King James I – poet, lover and law-maker.

The second part of Rona Munro's The James Plays trilogy, James II: Day of the Innocents depicts a violent royal playground from the perspective of the child King and his contemporaries, in a terrifying arena of sharp teeth and long knives.

The third part of Rona Munro's The James Plays trilogy, James III: The True Mirror, like the King himself, is colourful and unpredictable, turning its attention to the women at the heart of the royal court.

Rona Munro's vividly imagined trilogy brings to life three generations of Stewart kings who ruled Scotland in the tumultuous fifteenth century.

A play set in Ayrshire after the First World War, with touches of Ibsen - from the acclaimed Scottish playwright.
Amateur Productions

On Now & Coming Soon
---
Charles Dickens, adapted by Alastair Cording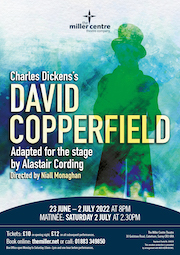 23 Jun - 2 Jul 22
The Miller Centre Theatre Company, Surrey
---
Amanda Whittington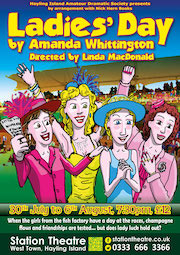 30 Jul - 6 Aug 22
Hayling Island Amateur Dramatic Society
---
Stef Smith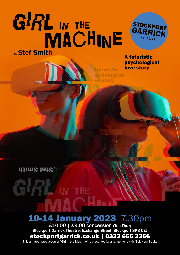 10 - 14 Jan 23
Stockport Garrick Theatre