Showing 97-108 of 441 items.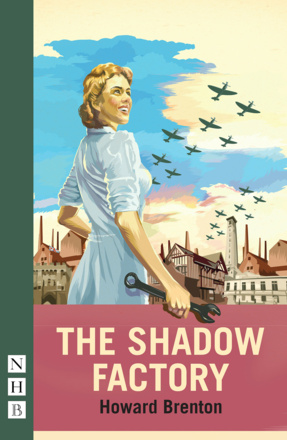 Autumn 1940. The Battle of Britain rages. From the ashes of a devastated Southampton, a story of chaos, courage and community spirit emerges.
Four women from different moments in the twentieth century talk across time in Linda McLean's extraordinary play about faith, lust and family.

A faithful yet inventive adaptation of Jane Austen's novel, terrifically actable and readable.

A play about two mothers united in sorrow, sharing the hardship of protecting their sons – one in life, and one in death.

A play about growing up, and forging your own identity. Part of Platform, a series of big-cast plays with predominantly or all-female casts, written specifically for performance by school, college and youth-theatre groups.

A striking version of Chekhov's classic play, restoring the cuts demanded by the Russian censor in 1896.

A gripping dramatic portrait of a destructive friendship between two women who push themselves to their limits.