Showing 85-96 of 441 items.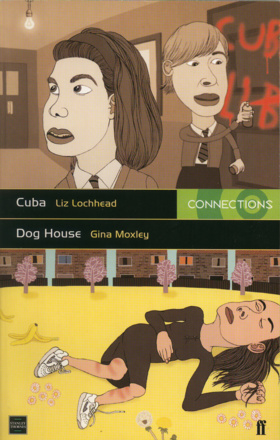 A play written for young people to perform, about two schoolgirls and their daring response to the Cuban Missile Crisis.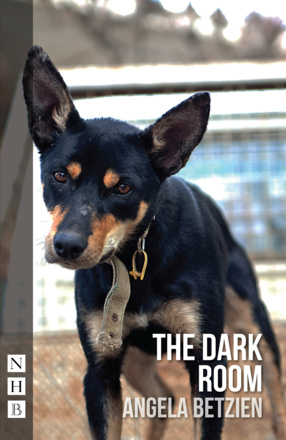 An intricately layered psychological thriller exposing the startling mistreatment of those most vulnerable in our society, at the hands of those who are meant to protect them.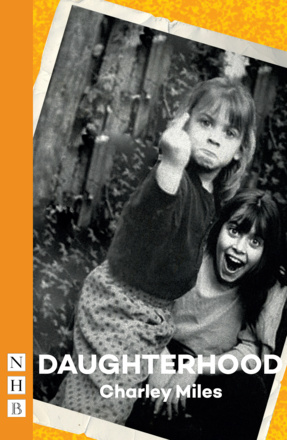 A beautiful, ferocious play about the bonds that tie us, and how we sometimes need to break them.
A political thriller set in the midst of a bitterly fought US governor's election, from the Democrat perspective. Part of David Edgar's two-play cycle, Continental Divide.

A woman seeks revenge when the man she believes to have been her torturer happens to re-enter her life.

Written in the early fifties when Rattigan was at the height of his powers, The Deep Blue Sea is a powerful account of lives blighted by love - or the lack of it.

A deeply provocative thriller set in a blighted landscape where nature is fiercely taking its course, Deluge is a gripping drama from the Papatango Prize-winning author of Coolatully.