Showing 61-72 of 1,319 items.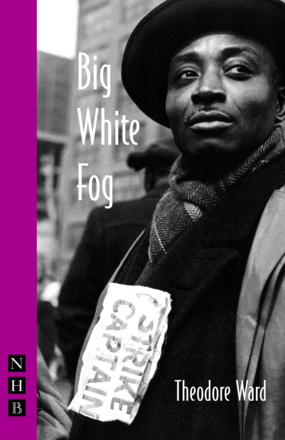 A poignant family drama set in Chicago against a backdrop of the Great Depression and the inescapable racism of the times.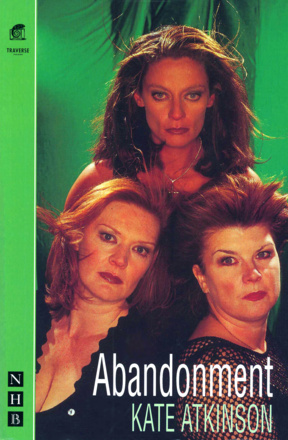 A play about love, death, identity and evolution, from the bestselling and highly acclaimed novelist.
A gripping play about the nature of violence.

A darkly comic play about the disintegration of a family get-together.

A startling and darkly comic drama about childhood, family and fantasy. Winner of the Bruntwood Prize 2011.

A funny and tender drama that explores how even if you live on the brink, destiny can have a way of surprising you.

A startlingly theatrical look at what happens when a politically inflammatory video goes viral and it all kicks off.

A sharp black comedy with a tender heart that explores the paths we take in life and their repercussions on the people we love most.

A play about conflicted desire and dangerous loyalties in a world trembling in the grip of a devastating epidemic.