Showing 157-168 of 207 items.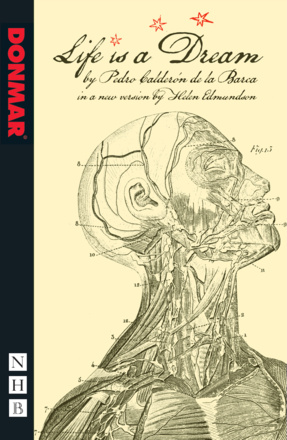 A classic from the Spanish Golden Age, Calderón's richly poetic, epic masterpiece explores illusion, reality, fate and destiny against the backdrop of a mythical Polish kingdom.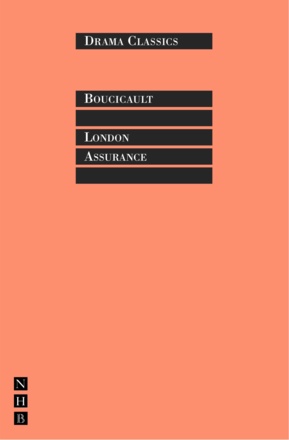 A classic comedy of manners with two of the great comic roles of the English stage, published in the Nick Hern Books Drama Classics series.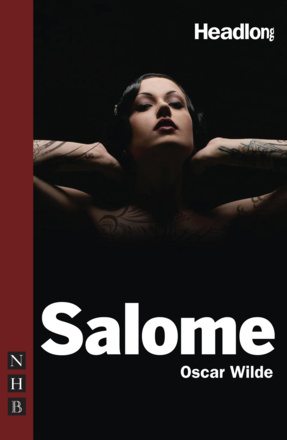 The savage power of ancient myth collides with twentieth-century decadence in Oscar Wilde's astonishing tragedy.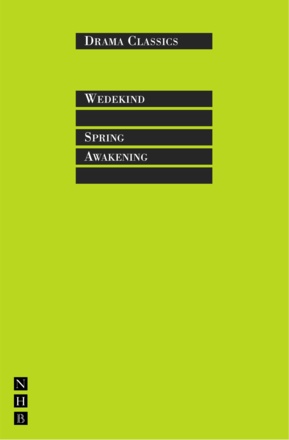 Frank Wedekind's famously banned German play about adolescent sexuality.
An enthralling version of an unforgettable Ibsen classic.

Chekhov's compelling early play, set in a country weighed down by political, ideological and spiritual stagnation. In the Nick Hern Books Drama Classics series.

Lorca's tale of an impassioned, childless woman who is driven by madness to commit a heinous crime. In the Nick Hern Books Drama Classics series.

A moving story of love and loyalty, courage and fear, based on Terence Rattigan's own experiences as a tail gunner in the Second World War.

An edition of the play in the Shakespeare Folios series - offering the absolute authenticity of the First Folio in a totally accessible form.

Shakespeare's 'lost play' re-imagined

Set in the heat and dust of Andalusia in seventeenth-century Spain, Cardenio is the story of a friendship betrayed, with all the elements of a thriller: disguise, dishonour and deceit.

A waspish city comedy attacking the vices of hypocrisy, greed, self-indulgence and social pretension.

Ibsen's political comedy, in a crisp and satirical version by Andy Barrett.

Amateur Productions


On Now & Coming Soon

---

Jules Verne, adapted by Laura Eason


14 - 21 May 22
Hayling Island Amateur Dramatic Society

---

Created by Mark Gatiss


25 - 28 May 22
Holmfirth Turn Again Theatre

---

Jessica Swale


25 - 28 May 22
Sinodun Players, Wallingford

---

John Nicholson and Le Navet Bete


---

Tom Wells


7 - 11 June 2022
Bournemouth Little Theatre

---

Charles Dickens, adapted by Alastair Cording


23 Jun - 2 Jul 22
The Miller Centre Theatre Company, Surrey

---

Amanda Whittington


30 Jul - 6 Aug 22
Hayling Island Amateur Dramatic Society