Showing 193-204 of 291 items.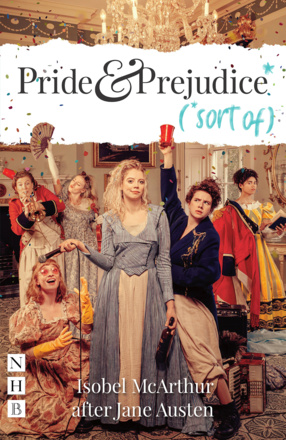 A loving and irreverent all-female adaptation of Jane Austen's unrivalled literary classic.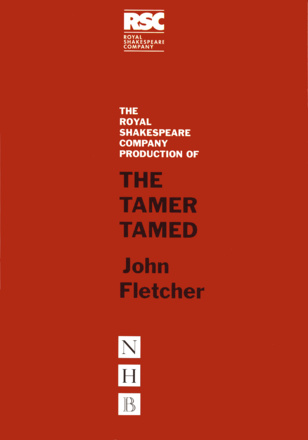 An irreverent and hugely entertaining 'sequel' to Shakespeare's The Taming of the Shrew.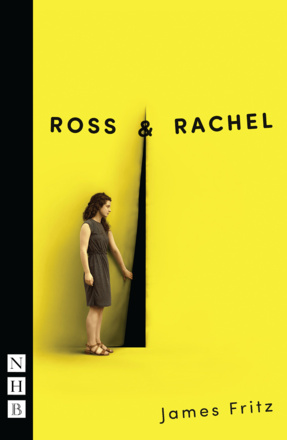 A dark and uncompromising play about romance, expectation and mortality, James Fritz's Ross & Rachel takes an unflinching look at the myths of modern love.
Five of the most exciting voices in theatre explore the pressures on our public services as one young woman buckles under pressures of her own.

A play about the intersecting lives of four women, and their power to change the course of English history. Part of Platform, an initiative aimed at addressing gender imbalance in theatre.

An unflinching and bold exploration of the internal lives of young women. Part of Platform, an initiative aimed at addressing gender imbalance in theatre.

A big-hearted, bittersweet comedy about mothers, sisters, love and lies.

A riotous comedy about love, death and responsibility.

Surrounded by rain, rivers, lochs and floods, three generations of memory and experience ebb and flow through this lyrical play.

The chilling story of one woman's desperate attempts at a future that's worth living.

A satirical feminist play debunking Sigmund Freud's theories about hysteria.

A wild and slippery fantasy from French-Canadian writer Olivier Choinière, translated by Caryl Churchill, exploring our insatiable appetite for private lives made public.

Amateur Productions


On Now & Coming Soon

---

Charles Dickens, adapted by Alastair Cording


23 Jun - 2 Jul 22
The Miller Centre Theatre Company, Surrey

---

Amanda Whittington


30 Jul - 6 Aug 22
Hayling Island Amateur Dramatic Society

---

Stef Smith


10 - 14 Jan 23
Stockport Garrick Theatre