Showing 169-180 of 285 items.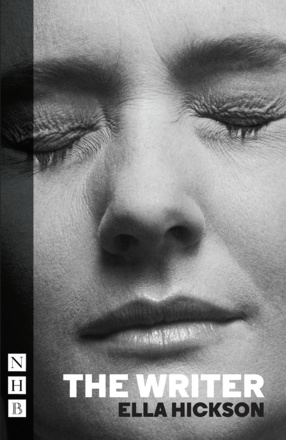 A young writer challenges the status quo but discovers that creative gain comes at a personal cost.
A funny and furious new version of Michel Tremblay's fêted Québécoise comedy, Les Belles-Soeurs.

Sondheim's landmark musical about a reunion of showgirls, with a book by James Goldman.

Eight Monologues

A collection of monologues that document, remember and bear witness to a century of struggle for progress and equality for women in the United Kingdom.

A sharply funny, moving play set during the Troubles in Northern Ireland and celebrating women's strength under siege.

A play exploring the last three decades of women in politics, asking what's changed and what still must.

A tense, revealing play that explores what it means to care for one another and asks who, in a time of increasing disconnect, we expect to look after us.

A funny and touching new play about the fertilisation of an idea.

Fraught, funny, and ferocious, a play that challenges the cultural response to accusations of sexual assault.