Showing 61-72 of 278 items.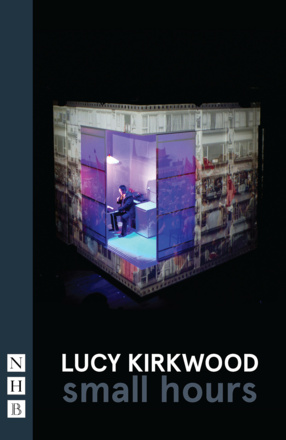 A collaborative theatre piece created by playwrights Lucy Kirkwood and Ed Hime with theatre director Katie Mitchell, dissecting the claustrophobic world of a new mother struggling to cope on her own.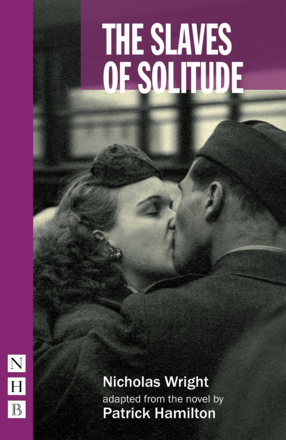 A fascinating blend of dark hilarity and melancholy, woven from Patrick Hamilton's much-loved story about an improbable heroine in wartime Britain.
A play of two voices for one actor, about memory, catastrophe and sacrifice.

A funny and insightful play about the power of female friendship.

Surrounded by rain, rivers, lochs and floods, three generations of memory and experience ebb and flow through this lyrical play.

An exhilarating and unsentimental exploration of working-class life in Belfast.

Four women from different moments in the twentieth century talk across time in Linda McLean's extraordinary play about faith, lust and family.

Two linked one-act plays set in a run-down residential hotel in Bournemouth.

A play about two mothers united in sorrow, sharing the hardship of protecting their sons – one in life, and one in death.

A play about growing up, and forging your own identity. Part of Platform, a series of big-cast plays with predominantly or all-female casts, written specifically for performance by school, college and youth-theatre groups.

A gripping dramatic portrait of a destructive friendship between two women who push themselves to their limits.

Amateur Productions
On Stage Now

---

Andrew Bovell


22-26 Feb 22
Sedos