Showing 193-204 of 285 items.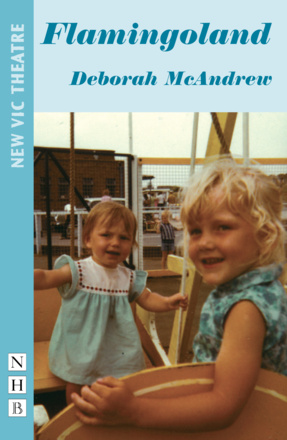 A big-hearted, bittersweet comedy about mothers, sisters, love and lies.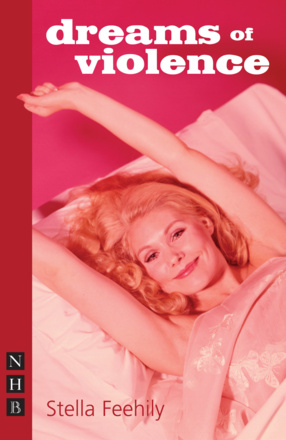 A riotous comedy about love, death and responsibility.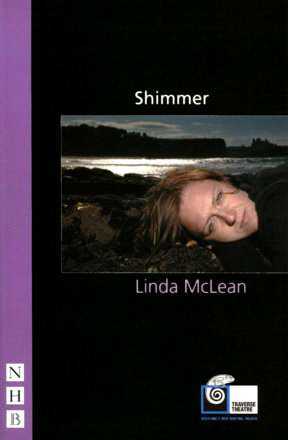 Surrounded by rain, rivers, lochs and floods, three generations of memory and experience ebb and flow through this lyrical play.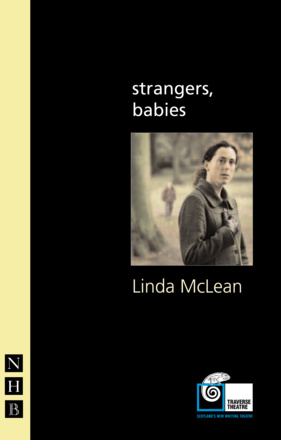 The chilling story of one woman's desperate attempts at a future that's worth living.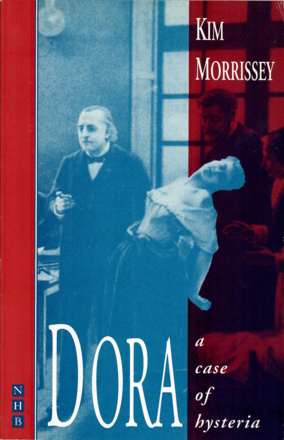 A satirical feminist play debunking Sigmund Freud's theories about hysteria.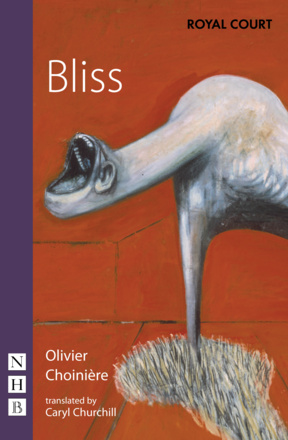 A wild and slippery fantasy from French-Canadian writer Olivier Choinière, translated by Caryl Churchill, exploring our insatiable appetite for private lives made public.