Showing 37-48 of 294 items.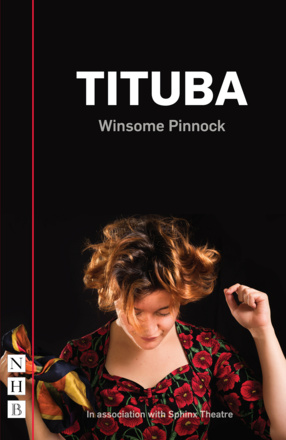 Tituba by Winsome Pinnock is a one-woman show about Tituba Indian, the enslaved woman who played a central role in the seventeenth-century Salem Witch Trials.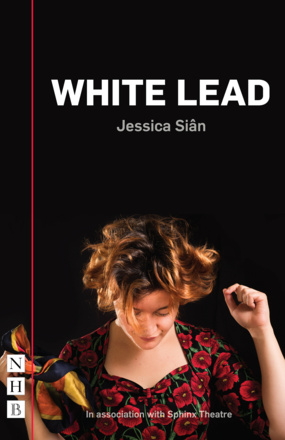 A short play exploring the expectations and responsibilities of being an artist and a woman.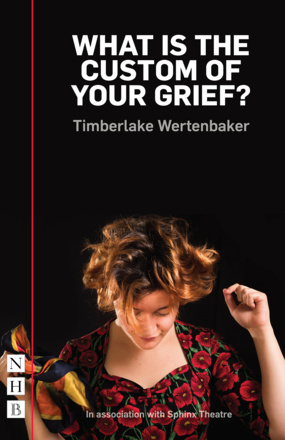 A short play by Timberlake Wertenbaker about an English schoolgirl who is befriended online by an Afghan girl after her brother is killed while on active duty in Afghanistan.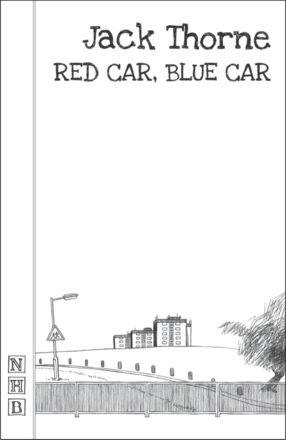 A heartbreaking short play about guilt, grief and responsibility, written for and performed at the Bush Theatre, London, in 2011.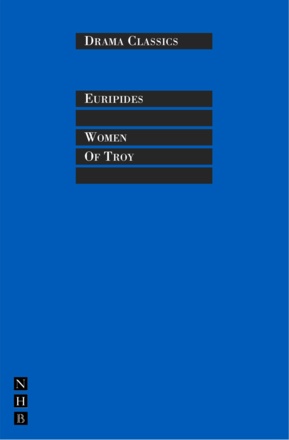 Euripides' great tragedy, covering themes of religious scepticism, the injustices within roles for women and the destructive power of war. In the Nick Hern Books Drama Classics series.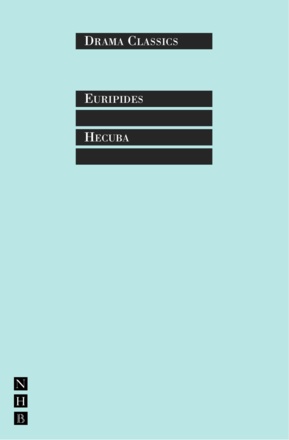 An English translation of Euripides' classic tragedy, published in the Nick Hern Books Drama Classics series.
One of Ibsen's most powerful studies of female psychology, in the Nick Hern Books Drama Classics series.

A dark comedy about female friendship, fertility and freaking out, by Florence Keith-Roach, 'rising star of the London theatre scene' (Evening Standard).

A one-woman play that lays bare the world of the celebrity PA as a young first-timer navigates impossible tasks, difficult conversations and fearsome passive aggression.

Inspired by the extraordinary true story of the Angel of Kobane, Angel is part of Henry Naylor's Arabian Nightmares trilogy.

A bloody tale of colonialism – ancient and modern – and the rhyme of history. Part of the Arabian Nightmares trilogy.

A searing examination of the culture of body-shaming, exploring how images of women are represented in art and social media.

Amateur Productions


On Now & Coming Soon

---

Amanda Whittington


---

Tatty Hennessy


17 - 20 Aug 22
Leith Arches Venue, Edinburgh

---

Jessica Swale


3 - 8 Oct 22
Altrincham Garrick Playhouse

---

Alexi Kaye Campbell


27 Oct - 5 Nov 22
The Miller Centre Theatre Company, Surrey

---

Evan Placey


20 - 28 Nov 22
Summerseat Players at the Theatre Royal, Ramsbottom

---

Stef Smith


10 - 14 Jan 23
Stockport Garrick Theatre

---

Nina Raine


16 - 25 Feb 23
The Miller Centre Theatre Company, Surrey