Showing 121-132 of 278 items.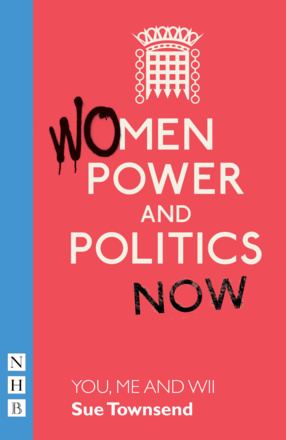 A short play by the author of the Adrian Mole books, set in a council house in a small Leicestershire town at election time.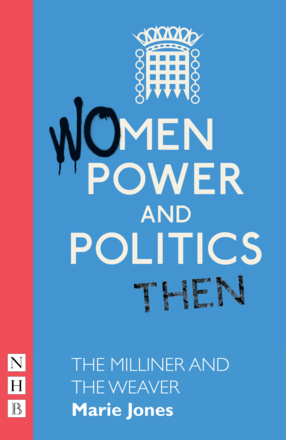 A short play about the Suffragette movement in Ireland, as the question of Home Rule divides the nation.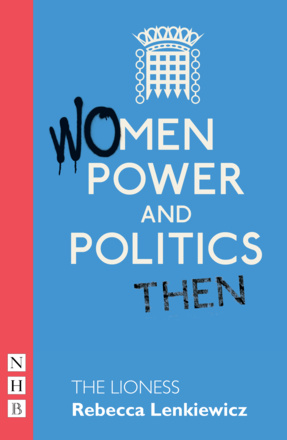 A short play about Elizabeth I: the myth and the reality.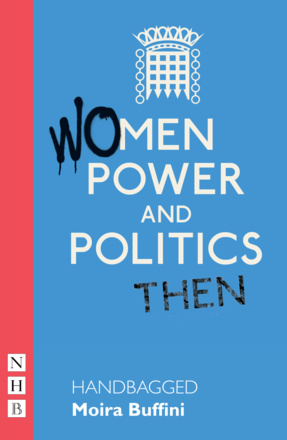 A short play about the working relationship between Mrs Thatcher and the Queen.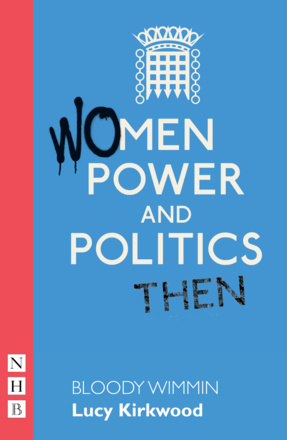 A short play about the protests at Greenham Common, a political landmark in the fight for nuclear disarmament.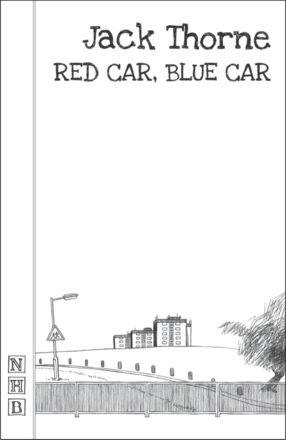 A heartbreaking short play about guilt, grief and responsibility, written for and performed at the Bush Theatre, London, in 2011.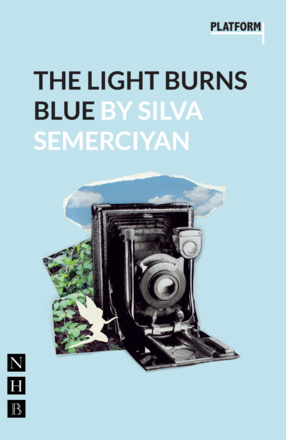 A play inspired by the true story of the Cottingley Fairies. Part of Platform, a series of big-cast plays with predominantly or all-female casts, written specifically for performance by school, college and youth-theatre groups.
A play about growing up, and forging your own identity. Part of Platform, a series of big-cast plays with predominantly or all-female casts, written specifically for performance by school, college and youth-theatre groups.

A short play about two police officers and their different expectations of the job.

A short play about a young mother's inability to cope with separation from her daughter.

A short play about two children forced into prostitution.

A short play about a writer holding workshops with older women in a prison.

Amateur Productions
On Stage Now

---

Andrew Bovell


22-26 Feb 22
Sedos