Showing 37-48 of 116 items.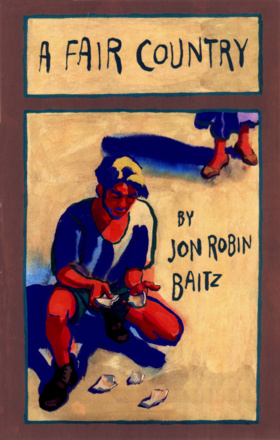 A play in the tradition of Arthur Miller: an impassioned exploration of the impact of politics on an American family.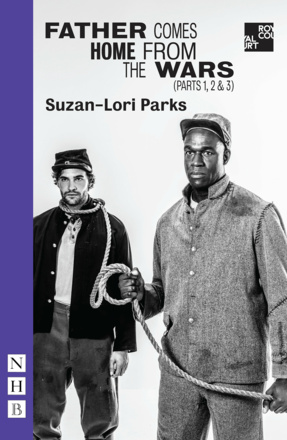 An epic dramatic trilogy set during the American Civil War, by one of America's leading playwrights.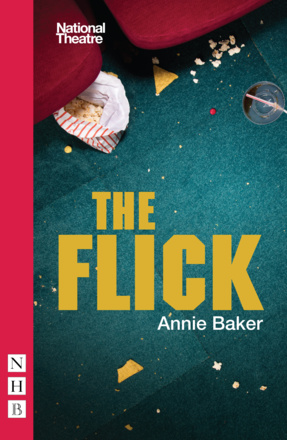 Annie Baker's Pulitzer Prize-winning drama about three cinema attendants - 'Wondrous, devastating, hilarious, and infinitely touching. A play to be treasured' New York Times.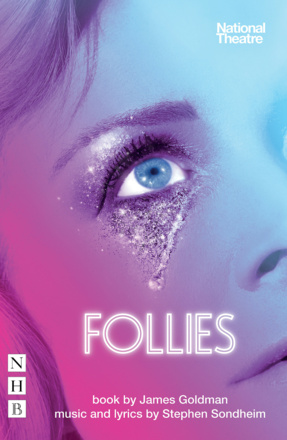 Sondheim's landmark musical about a reunion of showgirls, with a book by James Goldman.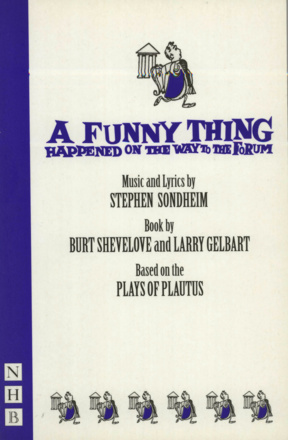 A bawdy, fast-paced, raunchy comedy musical from one of the world's most influential and innovative creators of musical theatre.
A show full of hope, heartbreak and soul, featuring the iconic songbook of Bob Dylan.
A razor-sharp comic drama about ambition, office warfare and hierarchies, where the only thing that matters is selling out to the highest bidder.

David Hwang invokes the age in which his great grandfather broke with Confucian tradition by converting to Christianity and unbinding his daughter's feet. Golden Child explores the impact of these momentous decisions  on succeeding generations.

A funny and tender drama that explores how even if you live on the brink, destiny can have a way of surprising you.

A penetrating drama laced with the signature humour of the Pulitzer Prize-winning author of Rabbit Hole. Good People explores the struggles, shifting loyalties and unshakeable hopes that come with having next to nothing.

Writing at the end of his own long life, in Oedipus at Colonus Sophocles depicts his doomed hero's final hours; at the moment of his death the aged Oedipus is free at last. Envisaging this meditation on mortality as a rousing service in a black church, Lee Breuer has created a remarkable text based on Robert Fitzgerald's splendid translation.

A demonstration of O'Neill's expressionistic experimentation with masks to emphasise the distinction between characters, and the lack of understanding in human relationships.
Amateur Productions
On Stage Now