Showing 73-84 of 116 items.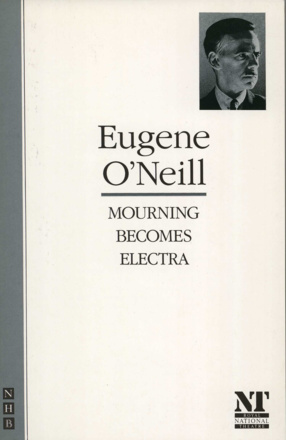 A trilogy of full-length plays relocating Aeschylus' Oresteia to New England in 1865, just after the end of the American Civil War.
The Pulitzer Prize-winning musical set in a crisis-stricken suburban household, exploring how far two parents will go to keep themselves sane and their family's world intact.
Larry Kramer's passionate, polemical drama is set during the early days of the AIDS epidemic in the 1980s.
The Obie Award-winning play about race and identity in America today.

A darkly funny political thriller, winner of the 2017 Tony Award for Best Play.

Exploring the opening up of Japan to American influence and using motifs from Japanese theatre and music, this is one of Sondheim's most adventurous musicals.

A hilarious social satire about liberal hypocrisy from an American writer whose work has been staged by the world famous Steppenwolf Theatre.

A musical based on a 19th-century Italian novel, Passion tells of the consequences of a sickly woman's love for a handsome young army captain.

The extraordinary story of the women's orchestra in Auschwitz, originally filmed for television with Vanessa Redgrave, and adapted for the stage by Miller himself.

In Pride's Crossing, Tina Howe has created a remarkable heroine for the nineties: Mabel Tidings Bigelow, who at the age of 26 set the world record for swimming the English Channel.

A deeply moving meditation on love, loss and grief, from the author of Clybourne Park.

Set in and around an Amish Community in the Autumn of 1917.

Amateur Productions
On Stage Now