Showing 97-108 of 1,575 items.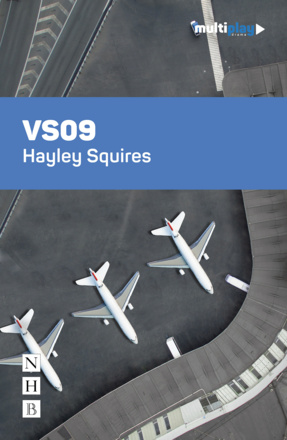 A sharp, fast-paced exploration of the possibilities of love, friendship and healing in the search for home. In the Multiplay Drama series.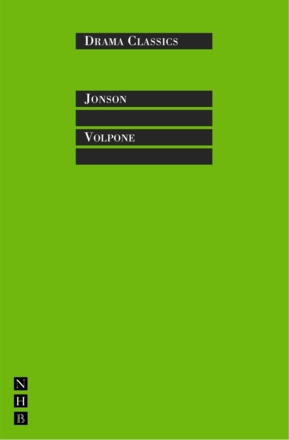 Volpone is a Venetian aristocrat, a loveable rogue who enjoys the cunning pursuit of wealth more than money itself. Pretending to be mortally ill, he watches as his greedy neighbours swarm around him with expensive gifts in the hope of inheriting his fortune.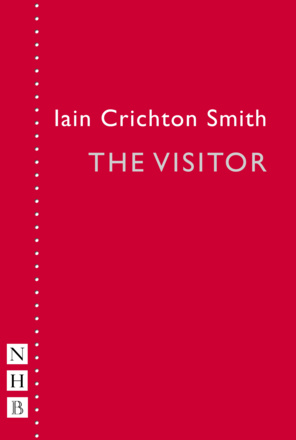 A short play about a schoolmaster on the verge of retirement, confronted by a mysterious young man wishing to pay his respects.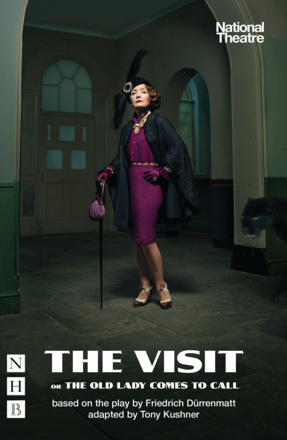 Dürrenmatt's visionary revenge play, one of the great achievements of modern German-language theatre, transported to mid-twentieth-century America by the acclaimed playwright Tony Kushner.
A moving portrait of the young Vincent van Gogh - a hit in the West End and on Broadway.

A short play about faith, families, and fitting in.

An epic romcom telling the story of an unlikely romance between the Queen of England and a boy from the wrong side of the tracks. Premiered by the National Youth Theatre.

A darkly riotous, superbly fast-talking adventure, adapted from the Booker Prize-winning novel.

Set around a haunted house hemmed in by a restive, starving populace, The Veil weaves Ireland's troubled colonial history into a transfixing story about the search for love, the transcendental and the circularity of time.

A new adaptation by Mike Bartlett of Maxim Gorky's savagely funny play, premiered at the Almeida Theatre, London.

A comedy of manners about the property market.

Joint winner of the inaugural Theatre503 Playwriting Award, Valhalla depicts a world where the boundaries of scientific research and the endurance of human love are stretched to their limits.

Amateur Productions


On Now & Coming Soon

---

Amanda Whittington


---

Tatty Hennessy


17 - 20 Aug 22
Leith Arches Venue, Edinburgh

---

Jessica Swale


3 - 8 Oct 22
Altrincham Garrick Playhouse

---

Alexi Kaye Campbell


27 Oct - 5 Nov 22
The Miller Centre Theatre Company, Surrey

---

Evan Placey


20 - 28 Nov 22
Summerseat Players at the Theatre Royal, Ramsbottom

---

Stef Smith


10 - 14 Jan 23
Stockport Garrick Theatre

---

Nina Raine


16 - 25 Feb 23
The Miller Centre Theatre Company, Surrey