Showing 61-72 of 1,575 items.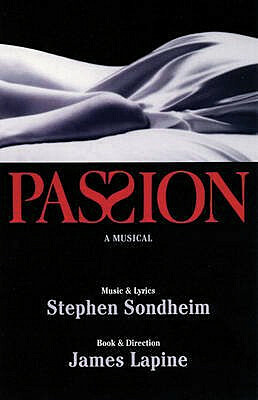 A one-act musical about a sickly woman's love for a handsome young army captain.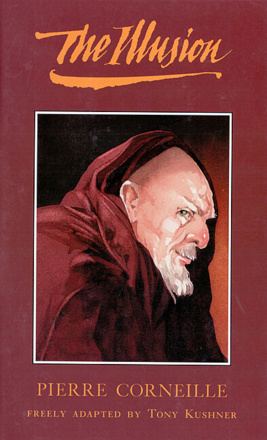 An enchanting argument for the power of theatrical imagination over reality, The Illusion weaves obsession and caprice, romance and murder, fact and fiction, into an enticing exploration of the greatest illusion of all – love.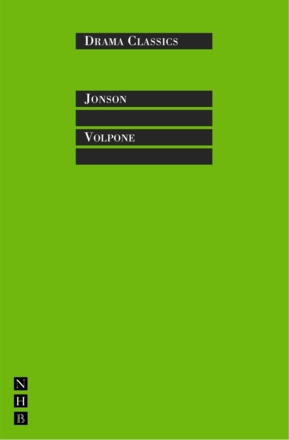 Volpone is a Venetian aristocrat, a loveable rogue who enjoys the cunning pursuit of wealth more than money itself. Pretending to be mortally ill, he watches as his greedy neighbours swarm around him with expensive gifts in the hope of inheriting his fortune.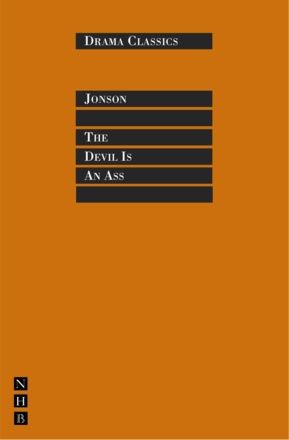 Ben Jonson's 1616 comedy about a junior demon who persuades his master Satan to let him spend a day in London.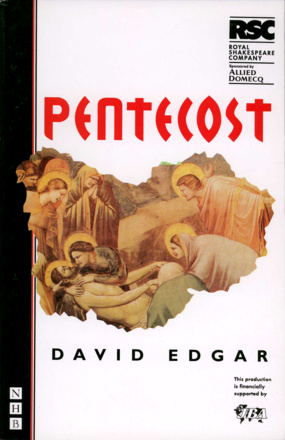 A valuable mural is discovered in a church in war-torn Eastern Europe. Part of David Edgar's trilogy of plays about post-Communist Eastern Europe.
A comically sinister study of the tensions in an Edinburgh tenement.

A masterpiece of light comedy from Terence Rattigan, about a group of bright young things attempting to learn French on the Riviera amid myriad distractions.

Rattigan's brilliant attack on the hedonistic lifestyle of the 'bright young things' of the 1920s and 30s.

A wild and fantastical tale about a group of women struggling to get by in the harsh world of north-east Scotland in the early nineteenth century.

There is limited availability of this title. Please

enquire

before placing your order.

A psychological horror story about a woman suffering a mental breakdown, from the award-winning author of Iron.

An affectionate and witty comedy of recollection from one of the twentieth century's most significant writers. A family-based saga set in the years just before the First World War.

George Farquhar's immortal comedy about two young gentlemen with a misguided plan to get enrich themselves at the expense of a series of young heiresses.

Amateur Productions


On Now & Coming Soon

---

Amanda Whittington


---

Tatty Hennessy


17 - 20 Aug 22
Leith Arches Venue, Edinburgh

---

Jessica Swale


3 - 8 Oct 22
Altrincham Garrick Playhouse

---

Alexi Kaye Campbell


27 Oct - 5 Nov 22
The Miller Centre Theatre Company, Surrey

---

Evan Placey


20 - 28 Nov 22
Summerseat Players at the Theatre Royal, Ramsbottom

---

Stef Smith


10 - 14 Jan 23
Stockport Garrick Theatre

---

Nina Raine


16 - 25 Feb 23
The Miller Centre Theatre Company, Surrey