Showing 109-120 of 1,575 items.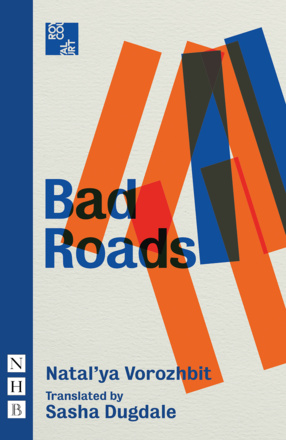 A heartbreaking, powerful and bitterly comic account of what it is to be a woman in wartime.
A play about freedom, guilt and the possibility of redemption, premiered by the Royal Shakespeare Company.

A poignant two-hander about memory, truth and love.

A thrilling play based on the nineteenth-century Red Barn Murder in Suffolk, rediscovering the lost story of the murder victim, Maria Marten.

A dramatic tale of a young Japanese girl's sexual awakening, and ultimate social downfall, in Hawaii's harsh sugar-cane plantation system of the early twentieth century.

A gut-wrenchingly funny, achingly sad play featuring jaw-dropping moments of physical comedy.

A play about the challenges of being on the school football team – and secretly gay.

A revealing play that goes behind the public face of charities, journalists and NGOs.