Showing 73-84 of 177 items.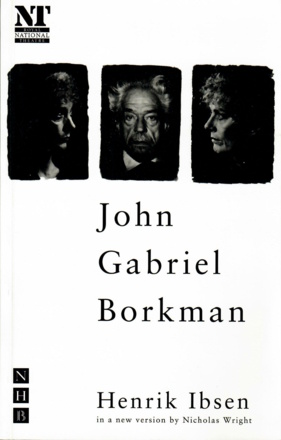 Nicholas Wright's sensitive version of Ibsen's late play, about a family brought low by the disgrace and imprisonment of its patriarch.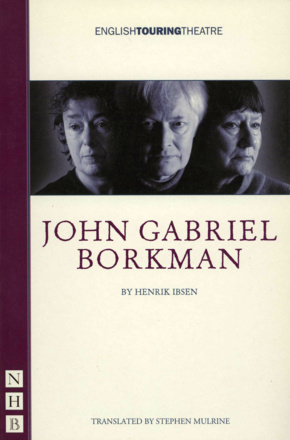 A sparkling translation of Ibsen's penultimate play.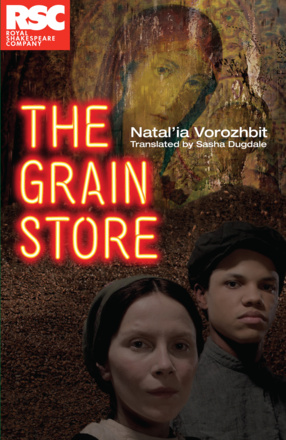 A play about a small rural community that dares to stand up to Stalin as he launches the first of his Five-Year Plans.
Strindberg's gripping psychological drama about the battle of the sexes, in a version by Mike Poulton.

A wild and slippery fantasy from French-Canadian writer Olivier Choinière, translated by Caryl Churchill, exploring our insatiable appetite for private lives made public.

Two plays

Two tense and unnerving short plays from talented Brazilian playwright, Marcos Barbosa.

A fascinating glimpse into the social and cultural complexities of Castro's Cuba.

A darkly comic and freewheeling epic that gets to the heart of small-town politics and what it means to please all of the people all of the time.

An explosive retelling of the most savage and powerful of ancient myths - the story of avenging siblings, Electra and Orestes.

Set in Venice the day Orson Welles died, this extraordinary play by a leading Mexican writer stretches the imagination with artistic reveries and supernatural fantasies.

A powerful exploration of machismo and sexual desire, by Peru's most acclaimed writer.

A touching one-person play about a person's true identity, the first English-language adaptation of Emmanuel Darley's hit play, Le Mardi à Monoprix.

Amateur Productions


On Now & Coming Soon

---

Amanda Whittington


---

Tatty Hennessy


17 - 20 Aug 22
Leith Arches Venue, Edinburgh

---

Jessica Swale


3 - 8 Oct 22
Altrincham Garrick Playhouse

---

Alexi Kaye Campbell


27 Oct - 5 Nov 22
The Miller Centre Theatre Company, Surrey

---

Evan Placey


20 - 28 Nov 22
Summerseat Players at the Theatre Royal, Ramsbottom

---

Stef Smith


10 - 14 Jan 23
Stockport Garrick Theatre

---

Nina Raine


16 - 25 Feb 23
The Miller Centre Theatre Company, Surrey