Plays for Young People (12-18 years)
This section lists plays that are especially suited to young people aged 12 and above, for reading, study or performance. Please note that some of the plays included here contain adult language and/or tackle challenging issues. We're always happy to advise on the suitability of any of our plays: send us an email at info@nickhernbooks.co.uk, or call us on 020 8749 4953.

See also Plays for children (under 12 years)
Showing 85-96 of 165 items.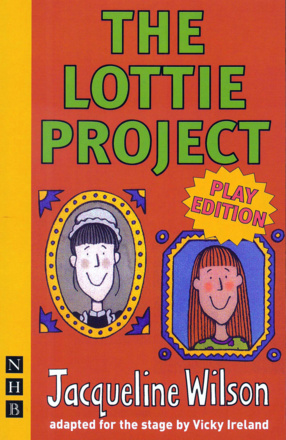 An adaptation for the stage of this modern children's classic by the best-selling author and 2005 Children's Laureate.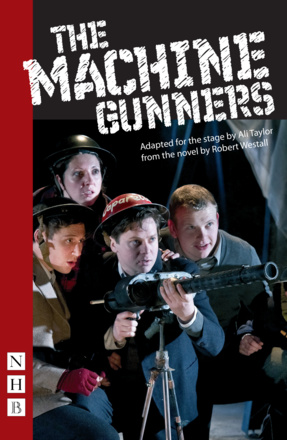 A thrilling adaptation of the beloved, award-winning children's novel.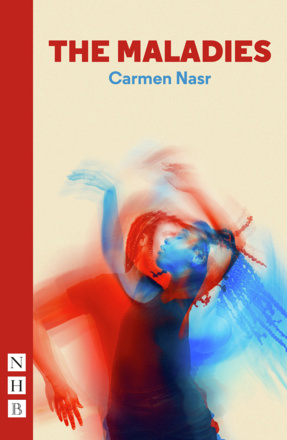 A powerful, provocative play exploring psychogenic illness amongst groups of women throughout history, premiered by the Almeida Young Company.
A biographical play about Mary Shelley, author of Frankenstein. Premiered by Shared Experience.

A brilliant adaptation of Mary Shelley's Gothic masterpiece that places the writer herself amongst the action as she wrestles with her creation and with the stark realities facing revolutionary young women, then and now.

A touching family tale about resentment and forgiveness on the night before a wedding.

A bold reimagining of Hans Christian Andersen's tale of love, loss and desire, transported to a contemporary setting.