Plays for Young People (12-18 years)
This section lists plays that are especially suited to young people aged 12 and above, for reading, study or performance. Please note that some of the plays included here contain adult language and/or tackle challenging issues. We're always happy to advise on the suitability of any of our plays: send us an email at info@nickhernbooks.co.uk, or call us on 020 8749 4953.

See also Plays for children (under 12 years)
Showing 109-120 of 162 items.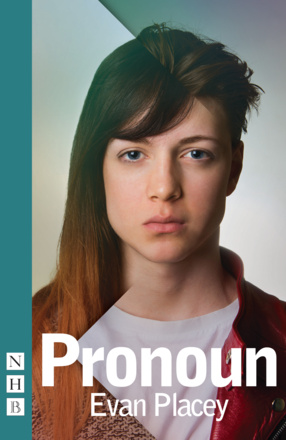 A love story about transition, testosterone, and James Dean - commissioned as part of the 2014 National Theatre Connections Festival and premiered by youth theatres across the UK.
An imaginative stage adaptation of E. Nesbit's much-loved children's classic.

A sharply observed, epic play combining elements of social realism and satire, which asks: who do our homes really belong to, and who gets to tell our stories? In the Multiplay Drama series.

An unflinching and bold exploration of the internal lives of young women. Part of Platform, an initiative aimed at addressing gender imbalance in theatre.

A thrilling, epic story about innocence, community and the dangerous power of unquestioning belief. In the Multiplay Drama series.

A fast-paced and sharp-edged play telling a coming-of-age story about three young footballers, exploring the impact of gentrification and regeneration on London's communities.

A contemporary retelling of Hans Christian Andersen's extraordinary fairytale of dance, desire and destruction.

A play about protest, power and protecting yourself. Part of the 2015 National Theatre Connections Festival.

Mischievously adapted from Roald Dahl's story, acclaimed playwright Enda Walsh turns The Twits upside down and brings this revolting revolution to the stage.