Showing 97-108 of 160 items.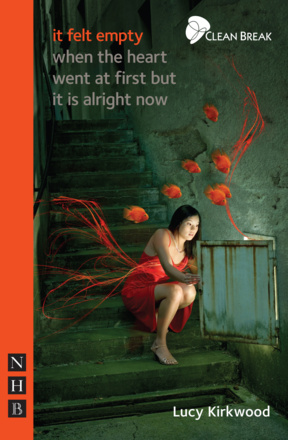 A play about modern-day sex trafficking, joint winner of the 2010 John Whiting Award.
A short play about a youthful couple who can't seem to pull themselves up the rungs of the property ladder.

A touching, funny play about what happens when you hate your best friend.

A tender, funny, lyrical debut play about finding love and holding onto it with everything you've got, premiered by Paines Plough and Tamasha.

A play about food, love, class and grief in a world where there's little left to savour.

A white-knuckle ride through a nightmare Dublin, where enemies and allies are interchangeable.

A hilarious new spin on the Hollywood romcom featuring two proposals, two weddings, an elopement and a cast of unforgettable characters.