Showing 109-120 of 152 items.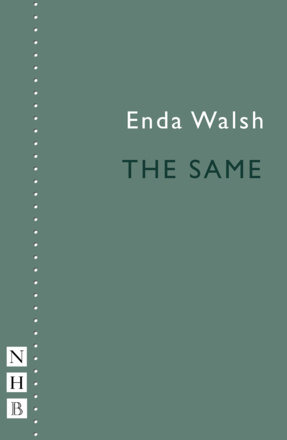 A play about two women who meet in a psychiatric institution.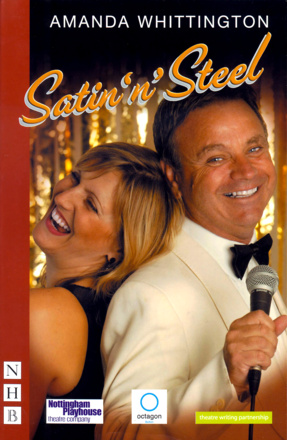 A comic two-hander about the irresistible allure of showbusiness, from the author of Be My Baby.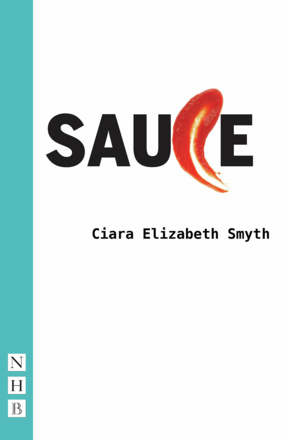 A play about death and rebirth, from an award-winning Irish playwright.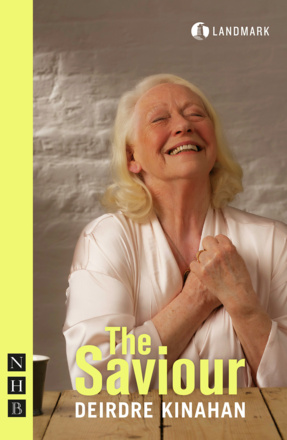 A play charting the extraordinary shift in social, political and religious life in Ireland over the past thirty years.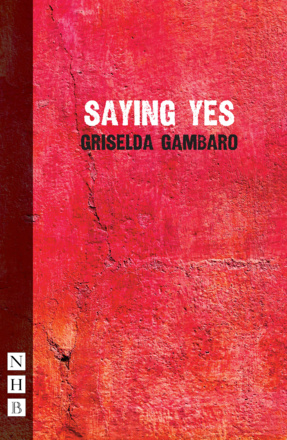 A short play by a leading Argentine playwright, telling the shocking story of an everyday trip to the hairdressers.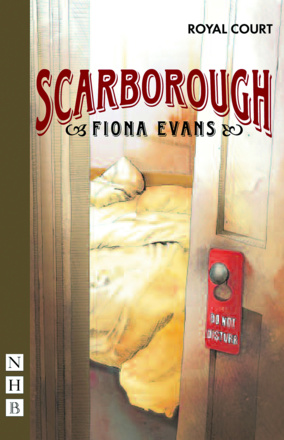 An electrifying portrayal of a dangerously charged romance between a fifteen-year-old and their teacher.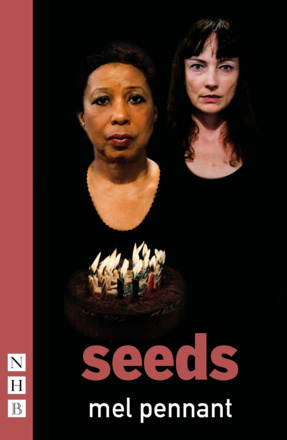 A play about two mothers united in sorrow, sharing the hardship of protecting their sons – one in life, and one in death.
A play that beautifully captures the story of two young people on the edge. Joint winner of the 2021 Papatango New Writing Prize.

A fierce and devastating fable about enforced silence.

A tender and unflinching story about motherhood, self-destruction and the way women help each other heal.

An intimate, tender play about loss, hurt and rediscovery, from Jack Thorne.

Amateur Productions
On Stage Now

---

Andrew Bovell


22-26 Feb 22
Sedos