Showing 49-60 of 114 items.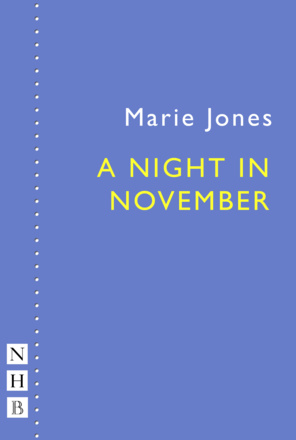 The multi-award-winning playwright explores the subjects of football and sectarianism, set during the 1994 World Cup.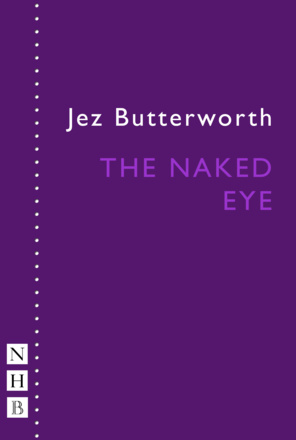 A short monologue play from the author of Jerusalem.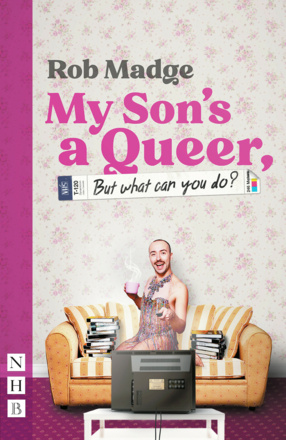 A joyous, chaotic, autobiographical play telling the story of actor, writer and social-media sensation Rob Madge as they set out to recreate a Disney parade they performed as a twelve-year-old for their Grandma.
The moving account of the life and early death of a young female activist, adapted from her own writings.

The moving account of the life and early death of a young female activist, adapted from her own writings.

A funny and poignant play for one actor that tells a story of desire, control, raised blinds and lowered boundaries. This edition also includes the monologue Phoenix.

A monologue about love and entitlement by Camilla Whitehill, author of Where Do Little Birds Go?, who was described by The Times as 'a writer of huge promise'.

A brutal one-man play about modern love and old-fashioned entitlement.

Monologues and Reflections on Motherhood

A collection of dramatic monologues and real-life reflections by some of the UK's leading writers, artists and thinkers, and explores all the guilt, joy and absurdity, the regrets, pressures and taboos surrounding motherhood.

A strange and beguiling monologue about a loner obsessed with a malign companion called Mongoose.

An inventive blend of gig theatre, spoken word, live art and direct address, exploring the pulsating heart and underground soul of inner-city London.

Amateur Productions


On Now & Coming Soon

---

Amanda Whittington


---

Tatty Hennessy


17 - 20 Aug 22
Leith Arches Venue, Edinburgh

---

Jessica Swale


3 - 8 Oct 22
Altrincham Garrick Playhouse

---

Alexi Kaye Campbell


27 Oct - 5 Nov 22
The Miller Centre Theatre Company, Surrey

---

Evan Placey


20 - 28 Nov 22
Summerseat Players at the Theatre Royal, Ramsbottom

---

Stef Smith


10 - 14 Jan 23
Stockport Garrick Theatre

---

Nina Raine


16 - 25 Feb 23
The Miller Centre Theatre Company, Surrey