Showing 73-84 of 114 items.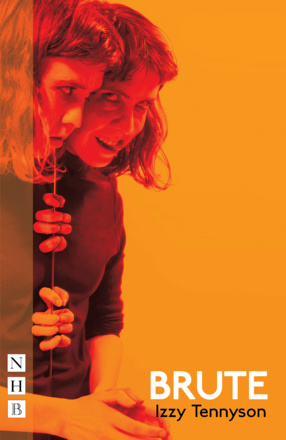 A solo show about a rather twisted schoolgirl.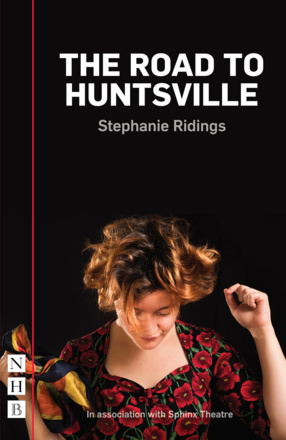 A short play about a writer researching women who fall in love with men on death row, who then finds herself crossing the line.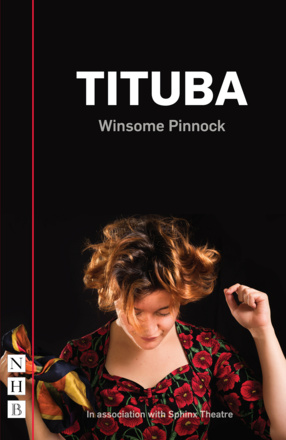 Tituba by Winsome Pinnock is a one-woman show about Tituba Indian, the enslaved woman who played a central role in the seventeenth-century Salem Witch Trials.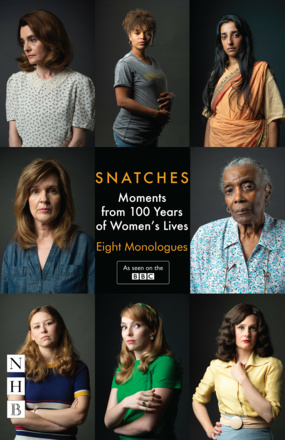 Eight Monologues
A collection of monologues that document, remember and bear witness to a century of struggle for progress and equality for women in the United Kingdom.
A short autobiographical monologue, first performed as part of the Come to Where I'm From festival at the Park Theatre, London, in 2016.

An infectious, dark comedy monologue play about the messiness of being young(ish), female and queer.

A darkly lyrical monologue about a life, lived unseen. Winner of the Stewart Parker Award in 2018.

An honest, tender-hearted and uproariously funny story from actress, comedian, writer and doodler Jessie Cave – with colour illustrations throughout.

A one-man musical comedy about a fifteen-year-old boy who finds himself in deep water when he joins a synchronised swimming team, even though he can't swim.