Showing 1-12 of 114 items.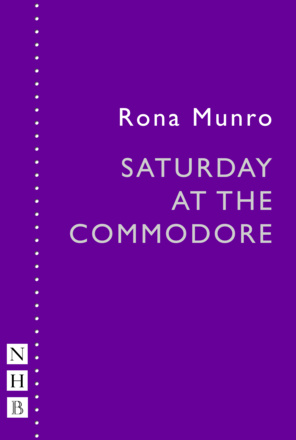 A short solo play from the award-winning Scottish playwright, in which an Aberdonian woman remembers a painful teenage betrayal.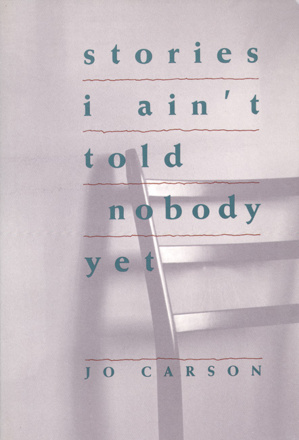 Fifty-four monologues and dialogues drawn from 'found' stories told by everyday people living everyday lives in East Tennessee and the Appalachia region of the USA.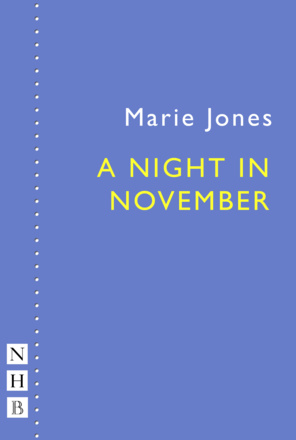 The multi-award-winning playwright explores the subjects of football and sectarianism, set during the 1994 World Cup.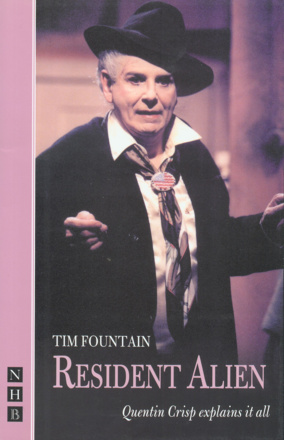 The acclaimed one-man show based on the life and writings of Quentin Crisp.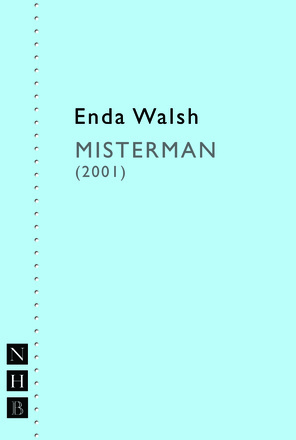 A strange and haunting monologue from the acclaimed Irish playwright.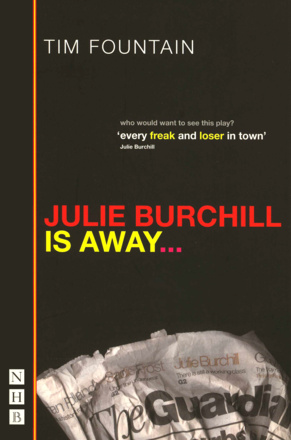 A one-woman show based on the life and writings of the provocative columnist, writer and broadcaster, Julie Burchill.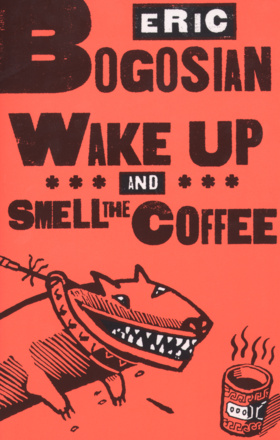 A monologue by a master of the art - 100% pure high octane Bogosian.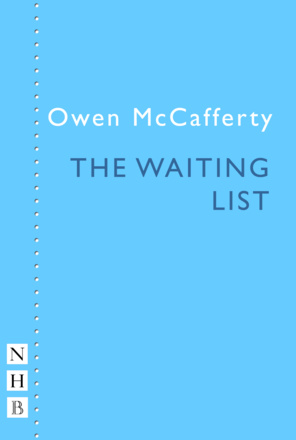 A blackly comic monologue about a man under siege in the community where he grew up.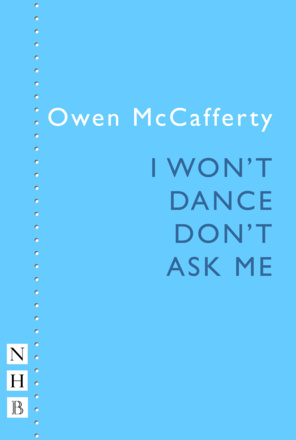 An early short monologue play from Northern Irish writer Owen McCafferty.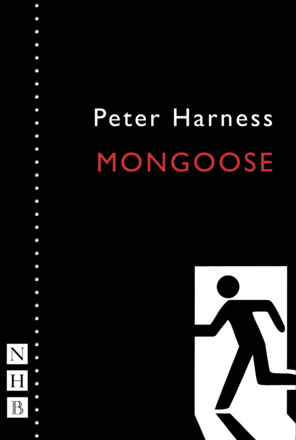 A strange and beguiling monologue about a loner obsessed with a malign companion called Mongoose.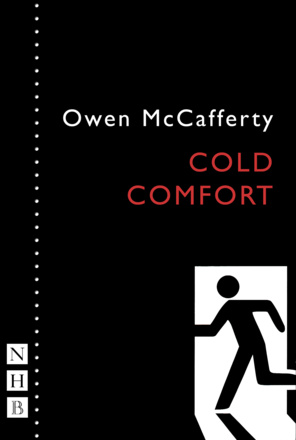 A powerful monologue about an Irish labourer living in London who returns home to Belfast to have a last, drunken 'conversation' with his recently dead father.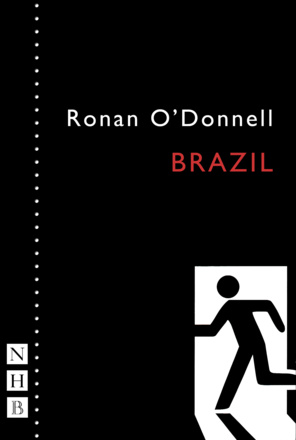 A blistering monologue set in Scotland in the near future, when Europe is at war with America, and Scotland suffers collateral damage in the clash of civilisations.
Amateur Productions

On Now & Coming Soon
---
Charles Dickens, adapted by Alastair Cording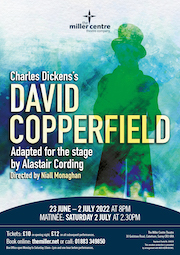 23 Jun - 2 Jul 22
The Miller Centre Theatre Company, Surrey
---
Amanda Whittington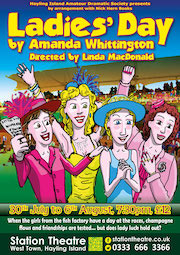 30 Jul - 6 Aug 22
Hayling Island Amateur Dramatic Society
---
Stef Smith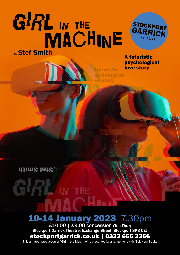 10 - 14 Jan 23
Stockport Garrick Theatre