Showing 73-84 of 156 items.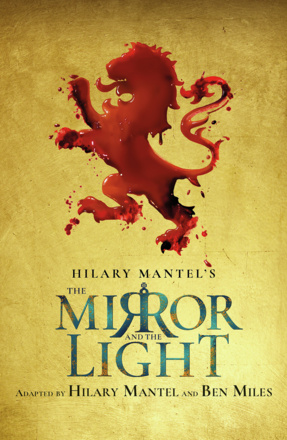 The final part of Hilary Mantel's hugely acclaimed Wolf Hall trilogy, adapted by the author with the actor Ben Miles and staged by the Royal Shakespeare Company.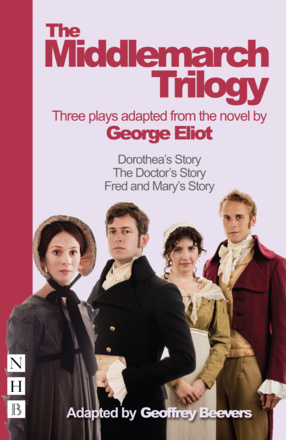 Three plays based on George Eliot's classic novel, which can be performed as a trilogy or as standalone pieces.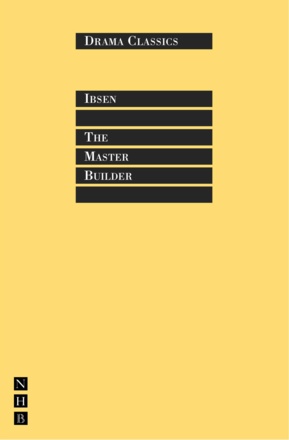 Ibsen's study of the corrosive effects of a guilty conscience. In the Nick Hern Books Drama Classics series.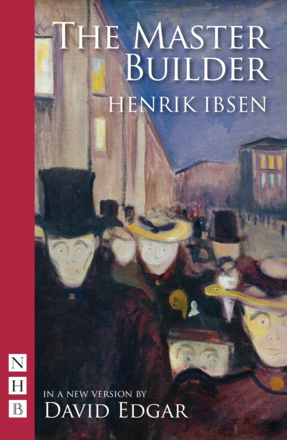 An enthralling version of an unforgettable Ibsen classic.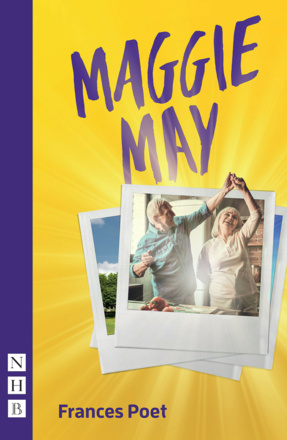 An extraordinary drama about an ordinary family who must balance the challenges of daily life whilst living with dementia.
Are baby boomers to blame for the fact that their children's generation is debt-ridden and adrift? Love, Love, Love takes on the baby boomer generation as it retires, and finds it full of trouble.

A true modern classic from one of the twentieth century's most significant writers.

Set in the French Alps in 1940, this thrilling play – based on truth – is an enthralling, entertaining and ultimately moving portrait of seven exceptional women.

A poignant and hilarious play about love, sex, birth, death and salsa classes, following three generations of women over one extraordinary year.

A moving and perceptive play that looks at social change across three decades, from the student barricades of the late 1960s to the new millennium.

Jean Cocteau's frank, ironic, bruisingly melodramatic play dealing with incest and the diseased love from which it stems.

A short monologue play from the author of Jerusalem.

Amateur Productions


On Now & Coming Soon

---

Jules Verne, adapted by Laura Eason


14 - 21 May 22
Hayling Island Amateur Dramatic Society

---

Created by Mark Gatiss


25 - 28 May 22
Holmfirth Turn Again Theatre

---

Jessica Swale


25 - 28 May 22
Sinodun Players, Wallingford

---

John Nicholson and Le Navet Bete


---

Tom Wells


7 - 11 June 2022
Bournemouth Little Theatre

---

Charles Dickens, adapted by Alastair Cording


23 Jun - 2 Jul 22
The Miller Centre Theatre Company, Surrey

---

Amanda Whittington


30 Jul - 6 Aug 22
Hayling Island Amateur Dramatic Society