Showing 133-144 of 158 items.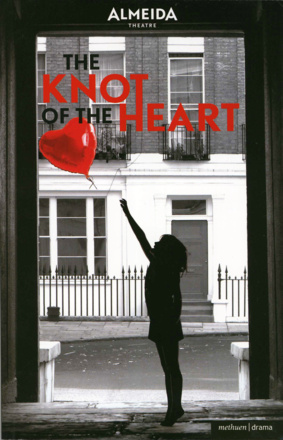 A grippingly insightful play about a young woman whose social drug habit has got disastrously out of control.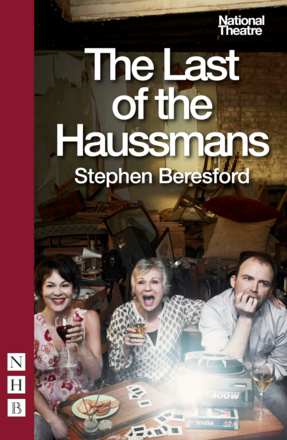 A funny, touching and at times savage portrait of a family loosing its grip, examining the fate of the revolutionary generation.
Mike Bartlett's 'future history play' explores the people beneath the crowns, the unwritten rules of our democracy, and the conscience of Britain's most famous family.

A humane, funny and ultimately haunting play that explores masculinity, identity and what it means to be English.

A portrait of an eclectic family, held together by the courage to survive. Winner of the 2015 Susan Smith Blackburn Prize.

A theatrically playful, dark comedy about the unwritten rules we follow in our lives.

Are baby boomers to blame for the fact that their children's generation is debt-ridden and adrift? Love, Love, Love takes on the baby boomer generation as it retires, and finds it full of trouble.

A tender but truthful exploration of love and ageing, asking how we choose to live in the face of soaring life expectancies. Winner of the 2017 Papatango New Writing Prize.