Showing 121-132 of 158 items.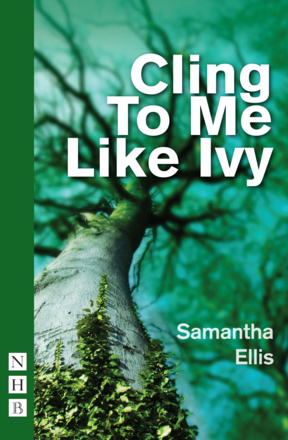 A sassy, offbeat comedy-drama about rebelling against your roots.
A fascinating portrait of Harold Macmillan in an epic play about the decline of British fortunes in the middle of the twentieth century.

A dark and wickedly funny farce about one man's twisted attempts to find a woman he can control completely.

A large-scale historical romp in the terrain between Jane Austen and Charles Dickens.

A savage, tragicomic take on the classic Greek myth of Penelope, wife of Odysseus.