Showing 145-156 of 454 items.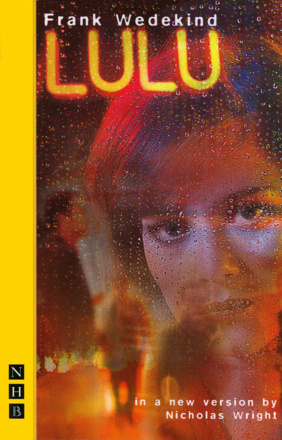 The first version of Wedekind's celebrated erotic masterpiece to be based on the author's original text, restoring the clarity, the daring and the sexual explicitness of a modern masterpiece written a hundred years before its time.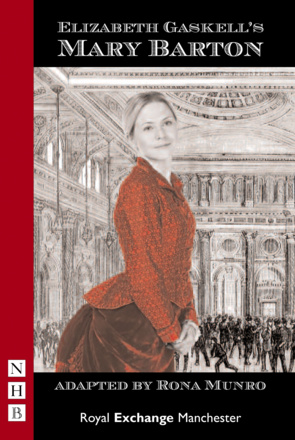 Elizabeth Gaskell's panoramic novel of Victorian England, adapted for the stage by the author of Iron and The James Plays.
A modern classic about the bitter rivalry between Mary, Queen of Scots, and her cousin and fellow ruler, Elizabeth I of England - retold by Scotland's most popular playwright.

Schiller's grand historical tragedy, a battle of wits between Mary Queen of Scots and her captor, Queen Elizabeth I.

Euripides' tragedy, reworked by poet Tom Paulin into lithe and sinewy modern English.

Euripides' classic story of the woman who murders her own children in revenge for her husband's infidelity, here given a distinctive Scots flavour by the poet and playwright Liz Lochhead.

The moving account of the life and early death of a young female activist, adapted from her own writings.

A dark fable of the emotionally stultifying effects of small-town life, from the author of Disco Pigs and The Walworth Farce.