Showing 61-72 of 441 items.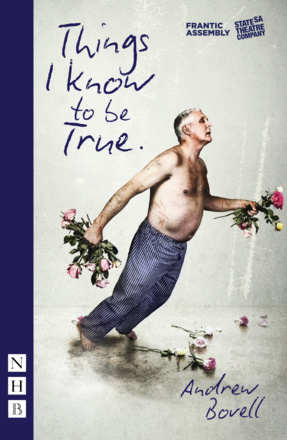 A complex and intense portrait of the mechanics of a family – and a marriage – through the eyes of four siblings struggling to define themselves beyond their parents' love and expectations.
A tense, revealing play that explores what it means to care for one another and asks who, in a time of increasing disconnect, we expect to look after us.

A story of lust, madness and destruction set in the backstreets of Paris. Based on Emile Zola's classic novel.

There is limited availability of this title. Please

enquire

before placing your order.

A gripping psychological thriller adapted for the stage by Émile Zola himself from his own notorious novel, in a version by Nicholas Wright.

A play about the women whose lives and livelihoods were affected by the murderous attacks of the Yorkshire Ripper.

A short play about a writer holding workshops with older women in a prison.

Another Romeo and another Juliet in a strikingly different love story.

An uncompromising account of the heartbreaking choices faced by mothers today and what happens when a distant war comes home.

An epic tale of belonging, identity and the things we pass on.