Showing 61-72 of 441 items.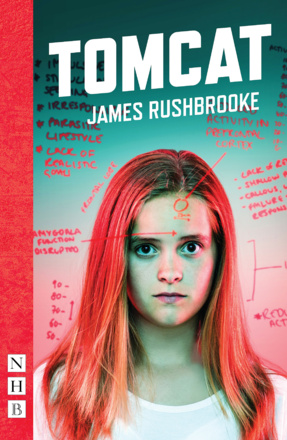 Winner of the 2015 Papatango New Writing Prize, Tomcat is a play set in a future world where diseases and disorders have been wiped out. How far will we go to keep humanity healthy?
An incisive critique of life in an age of excess, based on the true story of John Wilmot, Earl of Rochester. This edition of the play was published alongside the 2016 production at the Theatre Royal Bath and Theatre Royal Haymarket.

The Pulitzer Prize-winning drama about a happy suburban couple whose lives are changed forever when their young son is killed in an accident.

A gripping dramatic portrait of a destructive friendship between two women who push themselves to their limits.

There is limited availability of this title. Please

enquire

before placing your order.

An explosive play that drills deep into the world's relationship with this finite resource.

An incisive, unflinching insight into what makes a community tolerate the unthinkable. Winner of the 2016 Papatango New Writing Prize.

Are baby boomers to blame for the fact that their children's generation is debt-ridden and adrift? Love, Love, Love takes on the baby boomer generation as it retires, and finds it full of trouble.

An affecting play, based on a true story, about what happens when our world is turned upside down.

A dazzlingly funny and original drama about identity, guilt, contemporary culture and the second coming of Kanye West.