Showing 49-60 of 441 items.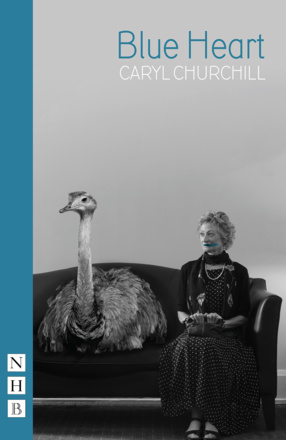 Two exhilarating and teasingly entertaining one-act plays from one of the UK's leading playwrights.
A moving, comical and eye-opening story of four young women fighting for education and self-determination against the larger backdrop of women's suffrage.

A sharply funny, moving play set during the Troubles in Northern Ireland and celebrating women's strength under siege.

Six funny and perceptive monologues about the stresses of modern female life.

A brand-new ancient-history play in verse that tells the story of one of Britain's most iconic women: a queen, a warrior and a rebel.

A moving, truthful and darkly comic play about one woman's experience of a women's refuge.

An exhilarating play about a ruthless female City trader who takes on a young and ambitious protegee.

A funny, fast-paced play about identity, truth and the challenge of finding out who you really are. Part of Platform, an initiative from Tonic Theatre in partnership with Nick Hern Books, aimed at achieving greater gender equality in theatre.