Showing 25-36 of 441 items.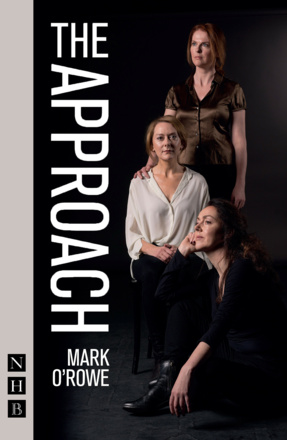 Both psychological puzzle and quietly devastating tragedy, Mark O'Rowe's The Approach explores the inner lives of three women as they desperately try to make sense of their world.
A strange, tender love story from the author of Disco Pigs and The Walworth Farce.

A powerful adaptation of Louise O'Neill's devastating novel about the experience of a young woman whose life is changed forever by a horrific act of violence.

Rona Munro's thrilling play about the race to be the first woman in space.

A hugely-acclaimed black comedy exposing the dark side of the Midwestern American family. 

A painfully comic excavation of a family history asks if there is an authorised version of the past - or just the one we can live with.

A modern epic set in ancient Rome, about a polyglot, violent city at the heart of a divided nation.

A futuristic comedy about conception, state control and rebellion.

A heartbreaking, powerful and bitterly comic account of what it is to be a woman in wartime.