Showing 181-192 of 858 items.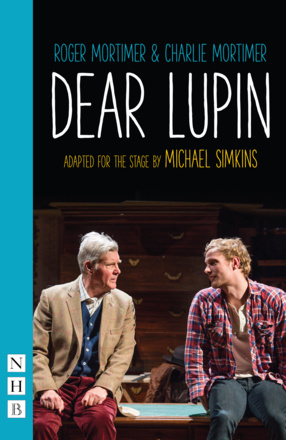 Michael Simkins' immensely charming stage adaptation of Dear Lupin, the witty and touching collection of letters from a father to his son that became a huge bestseller, winner of The Sunday Times Humour Book of the Year.
A poignant, bleakly comic short monologue told by a woman killed in a cycling accident.

Two towers. Ten years. Twenty plays.

Ten years after 9/11, twenty international writers respond to the defining event of our times.

Written in the early fifties when Rattigan was at the height of his powers, The Deep Blue Sea is a powerful account of lives blighted by love - or the lack of it.

A bittersweet and vital play that throws a spotlight on 'Generation Rent' and the lengths they will go to in order to get that first step on the property ladder.