Showing 133-144 of 858 items.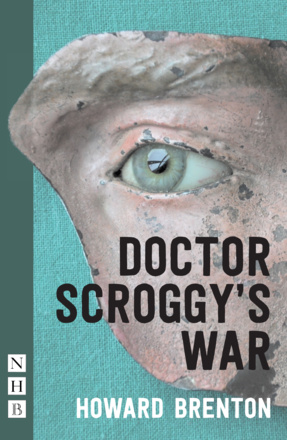 An epic, hilarious and moving play that takes a sideways look at the First World War.
A powerful anthem for the youth of World War One that offers a compassionate look at war and its devastating effects. Adapted from Pat Barker's Booker Prize-nominated novel.

A deliciously funny and bittersweet comedy that captures the fragility of friendship, happiness and life itself. Winner of the Evening Standard and Olivier Awards for Best Comedy.

A warm and funny play about female friendship, crackling with wit and poignant observation.

An adaptation of Zizou Corder's Lionboy novels for award-winning theatre company Complicite.

A theatrically playful, dark comedy about the unwritten rules we follow in our lives.

A fiercely funny look at the rocky relations between our press and politicians in a world of spin doctors and phone hacking.

An explosive and thought-provoking play from the author of Girls Like That, exploring what happens when buried secrets catch up with you.

Winner of the 2015 Papatango New Writing Prize, Tomcat is a play set in a future world where diseases and disorders have been wiped out. How far will we go to keep humanity healthy?