Showing 157-168 of 858 items.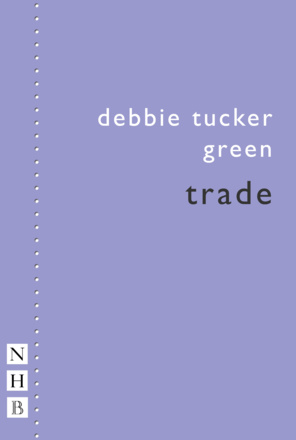 A short play dealing with the controversial topic of female sex tourism.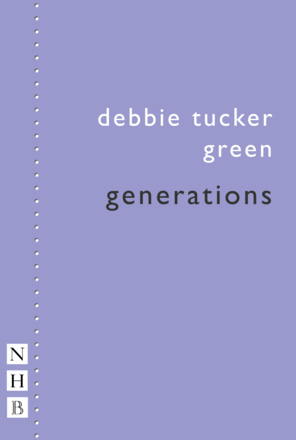 A 30-minute drama about three generations of a black South African family who contest their relative culinary skills. But food isn't the only topic and the family numbers are declining...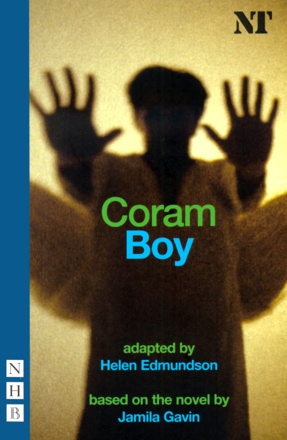 A heartbreaking tale of orphans, angels, murder and music - dramatised from the Whitbread award-winning novel set in 18th-century England.
A gritty adaptation of Dickens' least sentimental love story with a cast of some of his most unforgettable characters.

A painful – and painfully funny – play about being very young and in love – and coping with serious illness at the same time.

An epic and incendiary thriller about the Gunpowder Plot, weaving together the lives of kings, terrorists, priests and spies.

A landmark dramatisation for the Royal Shakespeare Company of one of the foundation stones of English literature.