Showing 73-84 of 839 items.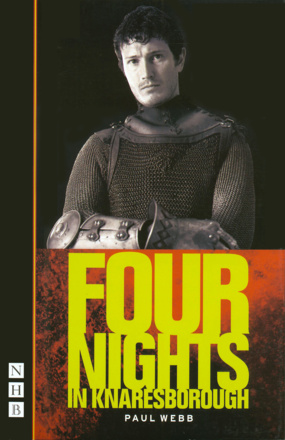 A fast and bloody black comedy that sheds light on four of the most ignored figures in English history – the knights who actually had to kill Thomas Becket.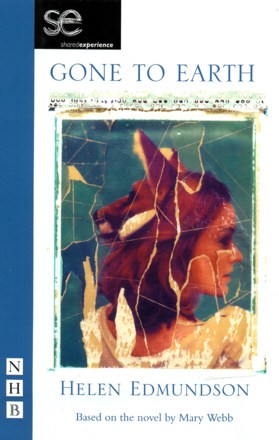 A vivid, emotional stage version of Mary Webb's novel of rural passion, premiered by Shared Experience Theatre Company.
There is limited availability of this title. Please

enquire

before placing your order.

A two-play dramatisation of Philip Pullman's extraordinary award-winning fantasy trilogy, first seen at the National Theatre.

A lyrical and poetic Discovery Play about Princess Quisara of the Indonesian island of Tidore, who vows to marry the man who can free her imprisoned brother.

A bold and theatrically inventive adaptation of the literary classic that puts the interior life of the novel on stage.

Jez Butterworth's hugely acclaimed, prize-winning play - a comic, contemporary vision of life in England's green and pleasant land.

An irresistibly funny and tender play about big dreams and small changes.

The funny, heart-warming sequel to the enormously successful Ladies' Day, following the lasses from Hull on their adventures down under.

Work, love and life are just one long, hard slog for the fish-filleting foursome Pearl, Jan, Shelley and Linda. But their fortunes are set to change when Linda finds tickets to Ladies' Day at Royal Ascot the year it relocated to York.

A masterly satire of London society at the turn of the 17th century, abounding with Middleton's craft and wit.

A gripping play exploring Western guilt towards the Third World, from an author well-known for her award-winning adaptations for Shared Experience and the National Theatre.

A delightful stage version of Jane Austen's earliest novel, her mock-Gothic Romance.

Amateur Productions


On Now & Coming Soon

---

Jules Verne, adapted by Laura Eason


14 - 21 May 22
Hayling Island Amateur Dramatic Society

---

Created by Mark Gatiss


25 - 28 May 22
Holmfirth Turn Again Theatre

---

Jessica Swale


25 - 28 May 22
Sinodun Players, Wallingford

---

John Nicholson and Le Navet Bete


---

Tom Wells


7 - 11 June 2022
Bournemouth Little Theatre

---

Charles Dickens, adapted by Alastair Cording


23 Jun - 2 Jul 22
The Miller Centre Theatre Company, Surrey

---

Amanda Whittington


30 Jul - 6 Aug 22
Hayling Island Amateur Dramatic Society