Showing 253-264 of 858 items.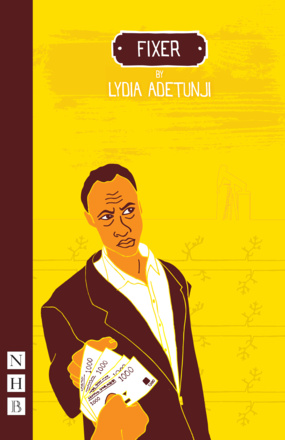 An unsettling, intelligent and savagely funny play about oil geopolitics and the price of human life.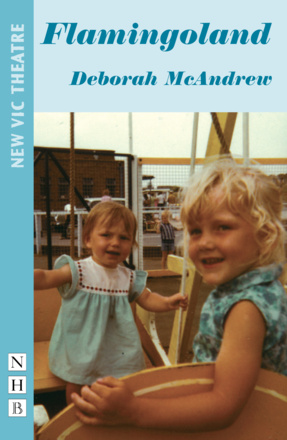 A big-hearted, bittersweet comedy about mothers, sisters, love and lies.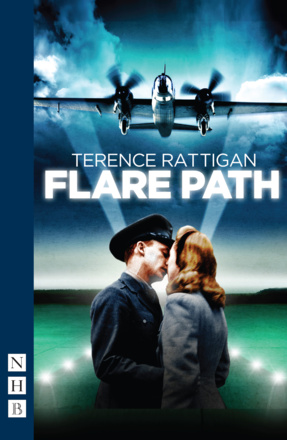 A moving story of love and loyalty, courage and fear, based on Terence Rattigan's own experiences as a tail gunner in the Second World War.
The outrageously funny play that became the wildly successful and 'utterly riveting' (Guardian) BBC television series.

A bawdy, satiric and theatrically allusive comedy that was extremely popular with seventeenth-century readers.

A vivid and fast-paced ride through a working-class London estate, fusing Shakespeare-inspired lyricism with Cockney accents.

A brash and sexy short play about death, deceit and poker.

Surprising and poignant, Folk is a hilarious and not-so-holy story of hope, coming together and finding your feet when your world is turned upside down.