Showing 13-24 of 858 items.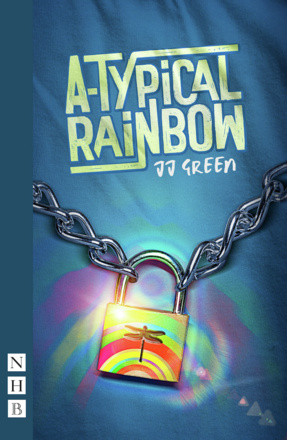 An uplifting play about the experience of growing up neurodivergent and queer in early 2000s Britain, based on real events from the perspective of the writer and the autistic community.
A couple in bed discuss the effect on them of the woman's recent abortion.

A short play about a young man who volunteers in old people's homes, and suffers paroxyms of love and hate for the residents.

A comedy drama about male friendship in which five old friends meet for a traditional evening of poker.

A play that challenges our understanding of mythology, and forces us to ask vital questions about military occupation.

A short play about Margaret Beckett finding herself Acting Leader of the Opposition after the sudden death of John Smith.

A dramatisation of the extraordinary life of Jean Rhys, in which themes of femininity, literature and hysteria and madness collide with vivid force.

Rattigan's brilliant attack on the hedonistic lifestyle of the 'bright young things' of the 1920s and 30s.