Showing 109-120 of 1,304 items.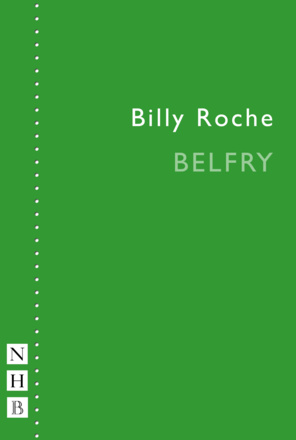 A deeply moving tale about what lies beneath the surface of everyday lives.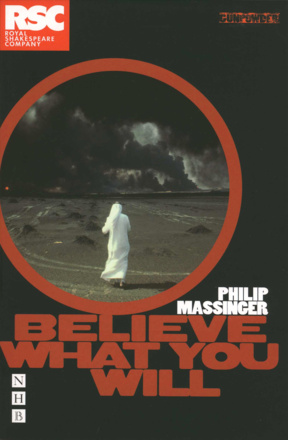 A Middle-Eastern leader comes out of hiding, and is hounded from state to state by the forces of the Roman Empire who threaten sanctions and ultimately war on anyone who harbours him.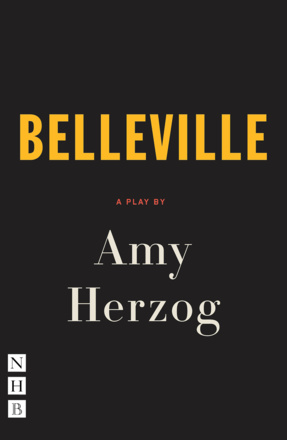 Amy Herzog's devastating play about an American newlywed couple who move to a boho neighbourhood in Paris, only for their relationship to begin to unravel.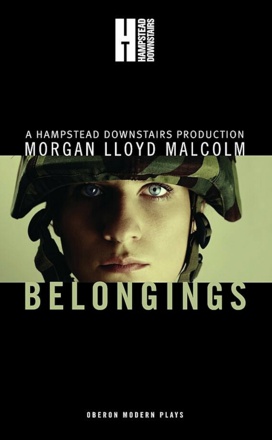 From the deserts of a modern war to the battleground of a family kitchen, Morgan Lloyd Malcolm's explosive play delves into one woman's quest for identity and a place she can call home.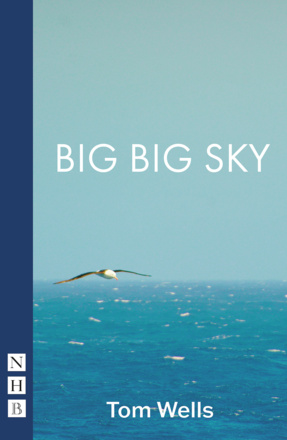 A beautifully tender new play that explores nature's influence on love, friendship and family – the belief that anyone who's lost can be found, even in the remotest of places.
A sparky play from the winner of the Irish Times Best New Play Award and the Stewart Parker Trust Award (for Noah and the Tower Flower).

A poignant family drama set in Chicago against a backdrop of the Great Depression and the inescapable racism of the times.

Just because we're all grown up doesn't mean we have everything figured out. As five old friends try to reclaim their high school glory days, they charge headfirst into the secrets they all tried to run so far from. 

A cutting-edge monologue that throws light on the experience of a teenager in contemporary Britain, from one of the country's most exciting young playwrights.

Winner of a Judges Award in the 2013 Bruntwood Prize for Playwriting, Bird is a raw, delicate and bold play about growing up in a care home, and eventually leaving it for the outside world.

A suspensful, atmospheric adaptation of Daphne du Maurier's enthralling short story.

An explosion of form-busting storytelling, combining real-life stories, imagined worlds, and new songs inspired by an R&B heritage.

Amateur Productions


On Now & Coming Soon

---

Charles Dickens, adapted by Alastair Cording


23 Jun - 2 Jul 22
The Miller Centre Theatre Company, Surrey

---

Amanda Whittington


30 Jul - 6 Aug 22
Hayling Island Amateur Dramatic Society

---

Stef Smith


10 - 14 Jan 23
Stockport Garrick Theatre