Showing 37-48 of 1,319 items.
A powerfully atmospheric one-woman play, All On Her Own tells the story of Rosemary who, alone at midnight in London, has a secret burden to share that is both heartbreaking and sinister.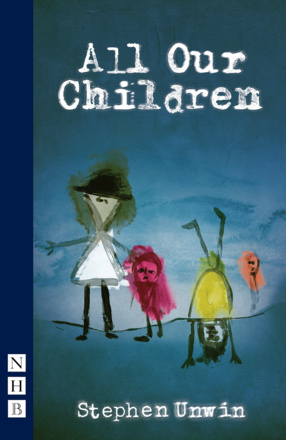 A moving examination of a terrifying moral dilemma, and a powerful story that shows what it takes for humanity and decency to be restored in a world that has abandoned them.
A poignant, moving and darkly funny play about young girls slipping through the cracks in society. Joint winner of the 2016 George Devine Award for Most Promising Playwright.

A deeply emotional comedy drama from the author of East is East, exploring the relationships we have with our roots, and with those that we love but don't always understand.

A searing dramatic thriller that asks how well we actually know those closest to us, premiered at Hampstead Theatre in June 2016.